Toni Nadal, James Blake, and the Rest of Tennis Community React in Shock as Juan Martin del Potro Announces Sad News
Published 02/06/2022, 4:58 AM EST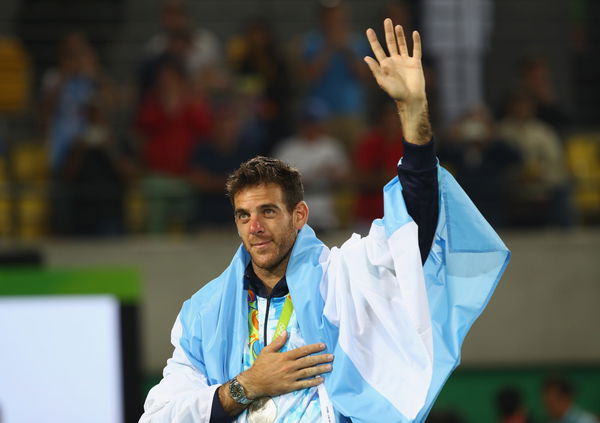 Former US Open champion, Juan Martin del Potro, was all set to come back on the tennis court after a long injury break. His return from injury after two and a half years excited many fans, as they will finally see the big Argentine back on the court. However, Del Potro announced shocking news yesterday, which many fans were not expecting.
At the press conference, the Argentine tennis player revealed that this could be his last tournament, as he broke down in tears. Delpo has been suffering from a knee injury for a very long time and that is the reason he announced this shocking news to the entire world.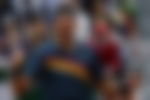 Tennis World is in shock after Juan Martin del Potro announced his retirement
Juan Martin del Potro will play his comeback match against a fellow Argentinian Federico Delbonis at the Argentina Open. Delpo himself looked excited about his return on the tennis court, as he posted many pictures of him practicing on social media. However, at the press conference, Del Potro revealed that this is more like a farewell tournament rather than a comeback.
This news spread like a wildfire as many former players and fans reached out to the Argentine. Many congratulated Delpo for an outstanding career, but most of them felt sad about the news. 
Can Delpo end his career on a high?
Tomorrow, Del Potro will play possibly his last match in Buenos Aires, and he invited his mother to see him play. Interestingly, Delpo's mother has never seen him play tennis before.
Watch This Story: War of words between Rafael Nadal and Denis Shapovalov at the Australian Open
However, Delpo will definitely try his best to not end his career with a defeat. If he can go all the way and win the Argentina Open, that will be a sweet way to say goodbye to tennis. And maybe his mind will change about retirement. 
Can Delpo win the Argentina Open? Let us know in the comments.