"Try to Play as Long as Possible": Roger Federer Reveals What His 50-Year-Old Self Would Advise Him
Published 12/06/2020, 4:00 PM EST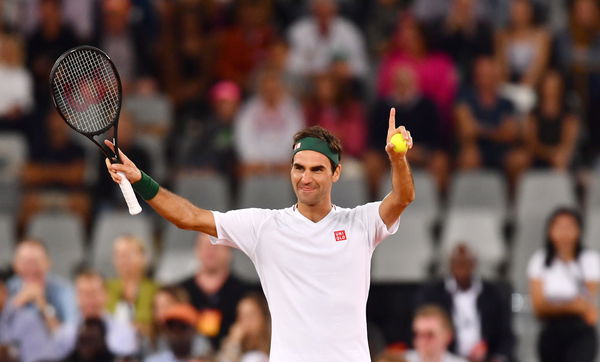 ---
---
Swiss tennis superstar Roger Federer has said if he could offer a word of advice to his younger self, it would be to take it slow and not rush for titles.
ADVERTISEMENT
Article continues below this ad
In an audio interview, Federer was asked what advice he would have for his 20-year-self who has just started out on the Tour.
Roger Federer says he'd tell his 20-year-old self to take his time
ADVERTISEMENT
Article continues below this ad
The 'Swiss Ace' said that while he'd advise his younger self to not be in a hurry to make a name for himself in the professional circuit, he must also be mindful that time is something that's not in one's hands.
"Ooh, well it's funny you know. In a way I'd say like 'hey, don't worry you have time Roger', and at the same time like it's going to go by fast," Federer said.
He said players new to the professional circuit are often confused whether to gun for glory right away or take time to hone their skills and pick up experience along the way.
Listening to coach, trainer important, says Federer
"It's a bit of both because you know a lot of the times when you're young, you like 'I've got to happen right now, tomorrow we don't have time, you got to do it'.
"At the same time you realize that, 'Hey, we have time, take your time, practice, you know, don't stress out about everything'," Federer said.
The Swiss superstar said it's always better to enjoy the process of competing in a professional space and gradually get better as a player.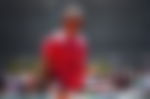 "So I think (it is) important to enjoy it, you know, not stress too much about every little detail, try your best, learn quick," Federer said.
He, however, said it is important for a young player not to repeat his mistakes.
"I think learning quick and not making the same mistakes a million times will be good," the Swiss said.
He said what's also important is to trust one's coach and trainer and squeeze the most out of them in terms of inputs and advice.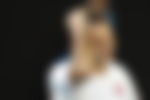 "It's the details that make the difference": Federer
"And then trust your coach, trust your place to train, and then really get stuck into the details because I do believe at the very top on the professional tour, it's the details that make the difference," Federer said.
An extended phase of rehabilitation after a knee surgery saw Federer miss the bulk of Tour action this year.
He did play the Australian Open but missed all events, including the US Open and the French Open, thereafter.
Asked what advice would his 50-year-old self give him at this stage of his career, the 39-year-old said, "He'd tell me 'play for a few more years'."
 

View this post on Instagram

 
ADVERTISEMENT
Article continues below this ad
"I'd be like, 'Come on Roger, try to play as long as possible and enjoy yourself'. I hope that's what he'd say," Federer added.
The Swiss star has dismissed all chatter around his retirement, saying that he is focusing on the recovery process and training to be back in action at the earliest.
ADVERTISEMENT
Article continues below this ad