"Unfair": Novak Djokovic Reacts to the Backlash About His 'Fake' Injury at Australian Open 2021
Published 02/21/2021, 5:30 PM EST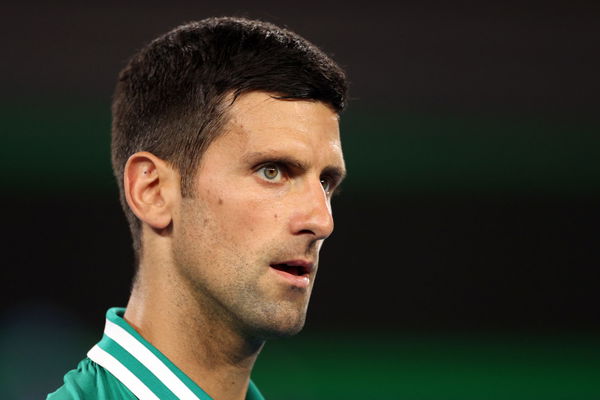 ---
---
Novak Djokovic recently won his 18th Grand Slam title at the Australian Open 2021. Facing the World No.4 in Daniil Medvedev in the finals of the Grand Slam, he dominated the entire match and won it in straight sets. The final scoreline of the match was 7-5, 6-2, 6-2.
ADVERTISEMENT
Article continues below this ad
In the post-match press conference, Novak Djokovic faced a tough question about his muscle tear. Djoker injured himself in the 3rd round of the Australian Open 2021 while facing Taylor Fritz.
He just managed to survive that match, and there were speculations whether he would be able to continue or not at that time. He responded that he initially felt that it was a tear and didn't fake it at all.
ADVERTISEMENT
Article continues below this ad
"It is a tear, a muscle tear on the abdominal oblique muscle. I felt it right away when it happened against Fritz in the third round…I was kind of guessing but I felt that tear because of the snap and the way I felt after that," said Djokovic.
Even though many criticized Djokovic and even said that his injury was not that serious, the World No.1 player revealed that he felt the pain.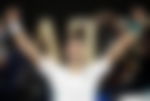 "Was a bit unfair"- Novak Djokovic on people criticizing him over the injury
Djokovic reflected that he was aware of the fact that people were passing comments over his injury. He said that they raised questions but also admitted that they are free to have their own opinions.
"I know there have been a lot of speculations. People questioning whether I'm injured, how can I recover so quickly, it's impossible to do that. I get it, I mean, look everyone is entitled for their own opinion.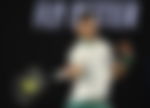 "Everybody has the freedom and the right to say what they want, and criticize others. I just felt like it was a bit unfair at times but it's not the first, not the last time," added the 18-time Grand Slam winner.
ADVERTISEMENT
Article continues below this ad
Djokovic is certainly not very happy with the way people reacted towards his injury. He feels that it was a genuine one, and he had no reason to fake it.
The Serbian legend has got off to a great start in the 2021 season. He'll certainly try to carry forward this momentum in future tournaments as well. Will Djokovic be able to equal Roger Federer's and Rafael Nadal's Grand Slam tally in 2021?
ADVERTISEMENT
Article continues below this ad