US Open 2021 Finals 'Exclusively' Depended on Novak Djokovic Not Daniil Medvedev, Says Former Davis Cup Selector
Published 09/20/2021, 5:30 PM EDT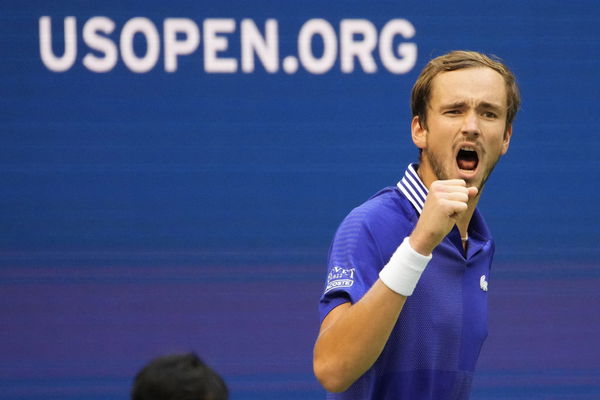 ---
---
In an interview with the Sputnik, tennis coach and former Davis Cup selector Goran Bubanj examined the US Open 2021 men's singles final. He analyzed the essential aspects that led to the World Number 1, Novak Djokovic, losing the final.
ADVERTISEMENT
Article continues below this ad
Goran Bubanj's US Open 2021 final analysis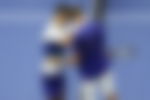 Goran Bubanj, the former president of the Belgrade Tennis Association analyzed the highlights from the US Open finals. The tennis veteran believes that although Daniil Medvedev had less challenging opponents until the finals, it would have been really difficult for him to face the world number one.
ADVERTISEMENT
Article continues below this ad
"There was also a fortuitous event. Daniil Medvedev had a fully open draw with objectively less challenges, but that is no reason to believe that the more rested will do better in the final. Quite often, it's the opposite way around. The whole final did not depend on Medvedev, but exclusively on Novak", Goran Bubanj said in conversation with Sputnik.
Bubanj added, "If we talk about the details, there are two that decided the entire course of that final, and that's why it ended the way it did," Bubanj. "It was the first game in which everything was seen. When Novak served, he had 40:15, one point was a double fault, and Medvedev ordered three unforced errors."
Goran Bubanj applauded Daniil Medvedev's tactics against Novak Djokovic
ADVERTISEMENT
Article continues below this ad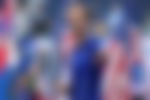 According to Goran Bubanj, Daniil Medvedev implemented the strategies at the correct time. He emphasized how the Russian remained patient over the lengthier rallies, forcing Novak Djokovic to push harder.
"Daniil Medvedev is partly to credit for the final result," Bubanj said. "He had tactics. He put everything on his serve, and there is no game for Novak. Novak Djokovic's serves were not up-to the mark".
ADVERTISEMENT
Article continues below this ad
Do you agree with the analysis of the former Davis Cup selector?