"Voice for the Smaller Guy": Tennis Legend Compares Novak Djokovic to Arthur Ashe
Published 02/12/2021, 1:30 AM EST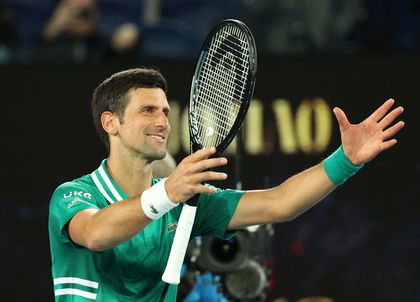 ---
---
Novak Djokovic is an artist, who some understand and some criticize. Be that as it may, he is always looking out for his fellow athletes. And this makes the 7-time Grand Slam champion Mats Wilander think about tennis legend Arthur Ashe.
ADVERTISEMENT
Article continues below this ad
The 3-time Grand Slam champion Arthur Ashe was the pioneer behind the formation of the ATP Tour in 1974. It was founded to improve the conditions of professional tennis players.
Similarly, before the US Open 2020, Novak Djokovic along with Vasek Pospisil founded the Professional Tennis Player's Association (PTPA).
ADVERTISEMENT
Article continues below this ad
Mats Wilander explains that much like the Serbian, even Ashe was criticized for such a decision during that time. He also highlights how identical their ideas are, both focusing on the betterment of fellow players.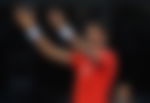 The former World No.1 said, "Novak is doing something like what Arthur Ashe did in the early 1970s. Novak is trying to start something; he's trying to be the voice for the smaller guy."
However, Mats believes that he is and will be challenged because the Serbian is the World No.1 player. But it doesn't stop the 17-time Grand Slam champion to continue his good work.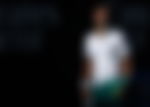 Wilander dismantles Nick Kyrgios for criticizing Novak Djokovic
The 3-time Australian Open champ credits the 34-year-old Novak Djokovic for helping small players. In addition to Wilander, many players on the tour also support the Serbian ace.
"I actually think Novak is doing a great thing," Wilander continued. "He's speaking up for the smaller guy and the player that needs to make a little bit more money."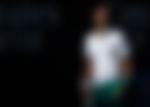 Furthermore, the retired Swedish professional mentioned how the press and Nick Kyrgios benefit the most from this.
"Somebody has got to have a voice for the little guy and I think the press is having a field day – and Nick Kyrgios – in criticizing him," Mats concluded.
ADVERTISEMENT
Article continues below this ad
Having said all, there is one important characteristic of Djokovic that is missing here. He is a down-to-earth player and never shies away from putting his thoughts out in the open.
Presently, he is defending his title at the Australian Open 2021. In a 3rd-round match, he will play against the 27 seed Taylor Fritz in the Rod Laver Arena on Friday.
Will Djokovic win the Australian Open for the 3rd time in a row?
ADVERTISEMENT
Article continues below this ad