WATCH: Novak Djokovic Shows an Absolute Class Act on the Streets of Serbia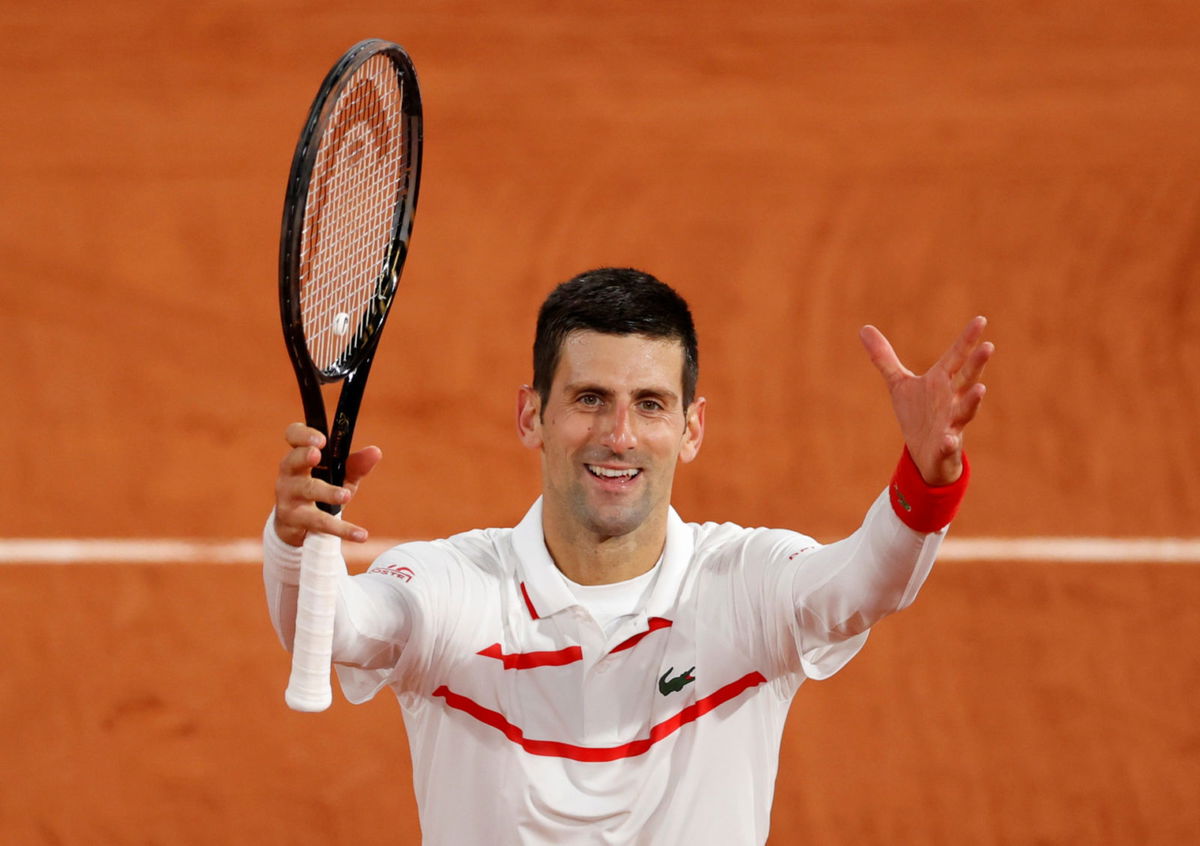 Novak Djokovic seems to be using his time to great effect after a heartbreaking loss at the French Open 2020 finals. Djokovic focused on recovering and re-energizing himself soon after last Sunday's defeat to Rafael Nadal. Now, shortly after returning back home in Serbia, a wonderful gesture has earned him many more fans.
Recently, the world's number one was seen giving tennis lessons to kids in his neighborhood in Serbia. One might think it was part of a sponsor activity or a few lucky kids ran into Djokovic while he was training.
However, it was simply a kind gesture from the Serbian superstar who was out walking his dog.
Novak Djokovic makes a young fan's day
One of the kids had a tennis racquet in his hand as Djokovic first shook hands with the youngster. He then proceeded to start with the basics and showed him the ideal grip to have while holding the racquet.
. @DjokerNole teaching tennis to kids in his neighbourhood in Serbia while walking out his dog? Only Novak ❤️❤️❤️❤️ #Djokovic #NoleFam @NovakFanClub

We truly support the best champion. ❤️

Credits: adamtatalovich on IG https://t.co/MkWyqrNGrX pic.twitter.com/7R2ASUTW4m

— 𝙹𝚞𝚕𝚒𝚎 (@NDjokofan) October 17, 2020
As the kid played a shadow forehand, Djokovic then gave him tips on the movement of his feet. Djokovic waited and guided him further as the young man practiced under Djokovic's tutelage.
Quite a few other kids standing around them and watching also benefitted from words of advice by one of the greatest tennis players of all time.
When Djokovic's son showed an interest in tennis
During the worldwide lockdown, Djokovic's five-year-old son Stefan also stepped on the court with him and had a hit on the tennis court. Earlier this year, after winning the Dubai Duty-Free Tennis Championships, Djokovic had spoken about his son's interest in the sport.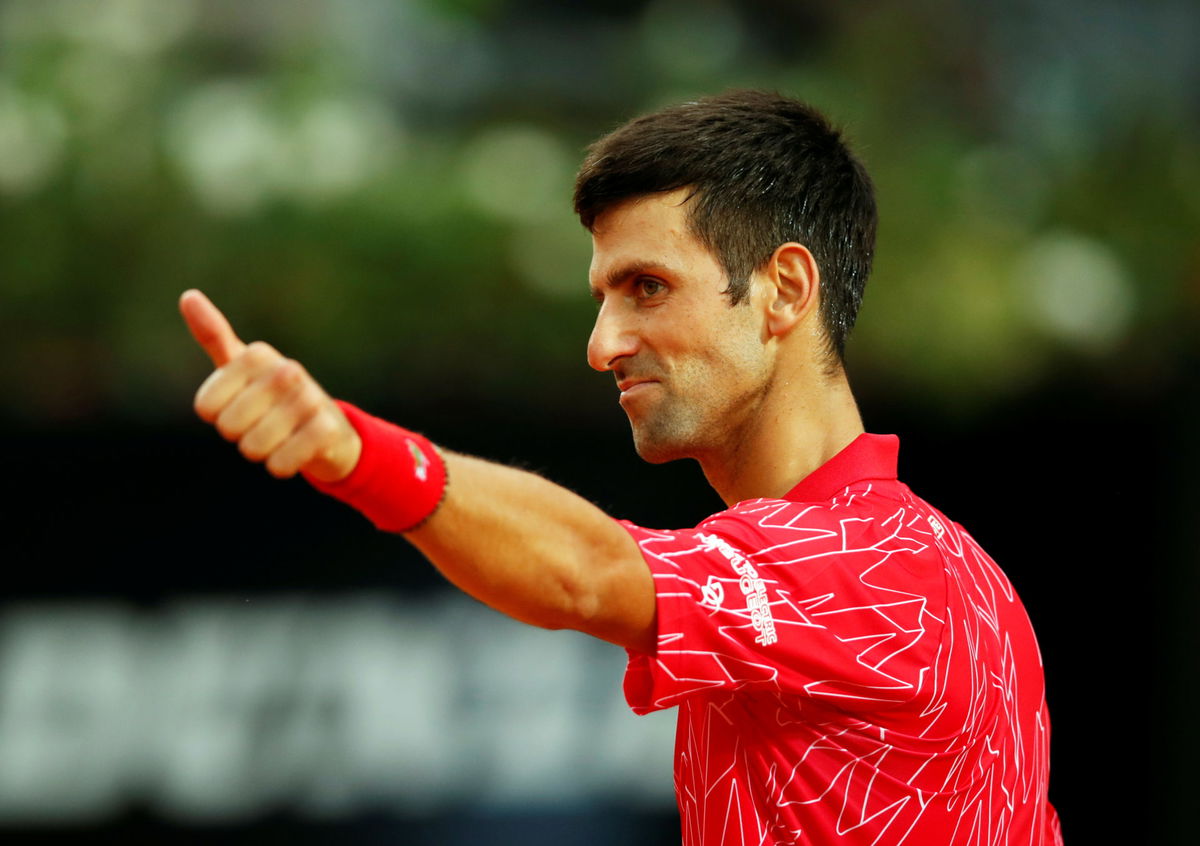 "He's also playing tennis, he likes playing tennis. But I'm not pushing or forcing anything really for him to play, to come, whatever. It happens naturally, spontaneously, day by day," Djokovic said.
When asked if Stefan had a favorite player, Djokovic said he has not asked his son about that yet. However, he knows the likes of Nadal, Roger Federer, Stefanos Tsitsipas, Dominic Thiem, and Alexander Zverev.
After his loss last week, Djokovic went to the 'energy pyramids' in Visoko, a city in Bosnia and Herzegovina. He visited the place to re-energize and recover and gain more strength as he soon returns to the court to defend his world number one ranking.
Read more – Novak Djokovic Adopts Unique Method to Recover From Defeat at French Open 2020