Watch: Rafael Nadal Hits an Outrageous Forehand Passing Shot Against Stefanos Tsitsipas in the Barcelona Open Final
Published 04/25/2021, 12:20 PM EDT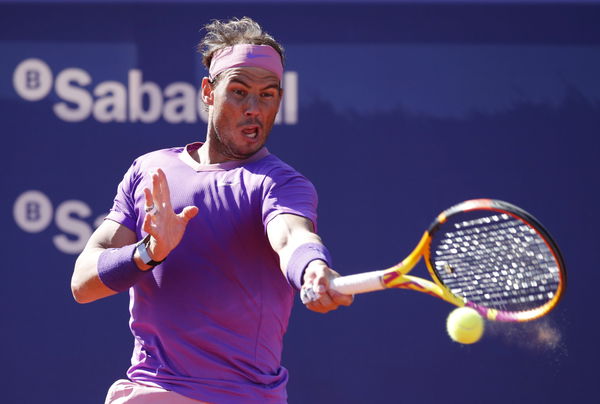 ---
---
World number three Rafael Nadal is trying to win his 12th Barcelona Open crown in the finals against Stefanos Tsitsipas. Winning the title will also put the Spaniard back at the number two position in world rankings, overtaking Daniil Medvedev.
ADVERTISEMENT
Article continues below this ad
The finals, currently in play, has lived up to the expectations so far with both Tsitsipas and Nadal battling out with their strengths. Tsitsipas had a dominating start in the first set as he broke Nadal's serve in the third game.
But momentum didn't stay long with Tsitsipas as Nadal started to find his range and broke back Tsitsipas' serve at 3-4 in the first. But the Greek really did well in the first twenty minutes of the match, playing different kinds of shots and troubled Nadal.
ADVERTISEMENT
Article continues below this ad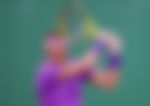 But such high quality wasn't meant to stay long with the Greek as he lost his way towards the tail end of the first set owing to numerous errors from the forehand and the backhand wings. Nadal was quick to pick this dip in form and started hitting more forehands to Tsitsipas' backhand.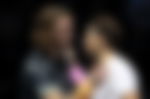 Trying to stay in the set at 5-4, Tsitsipas lost his way with a double fault and a couple of forehand misses, and gifted the first set to the Spaniard, 6-4.
By the start of the second set, Nadal was ready to pounce on the Greek with his gigantic top-spin forehands all over the court. At 1-2 down in the second set, Nadal hit an outrageous forehand passing shot after the over-head smash from Tsitsipas turned out to be inaccurate.
ADVERTISEMENT
Article continues below this ad
As the ball bounced right at the center of the court, Nadal was waiting on the baseline to show the world what he is known for. He hit an amazing passing shot of the forehand that landed right on the line as Tsitsipas watched the ball fly past him.
Having lost his serve in a similar way to the first, Stefanos Tsitsipas is now serving to stay in the Barcelona Open finals.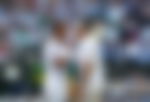 ADVERTISEMENT
Article continues below this ad