WATCH: Rafael Nadal Miserably Fails to Remember His Career Stats
Published 01/18/2021, 9:29 AM EST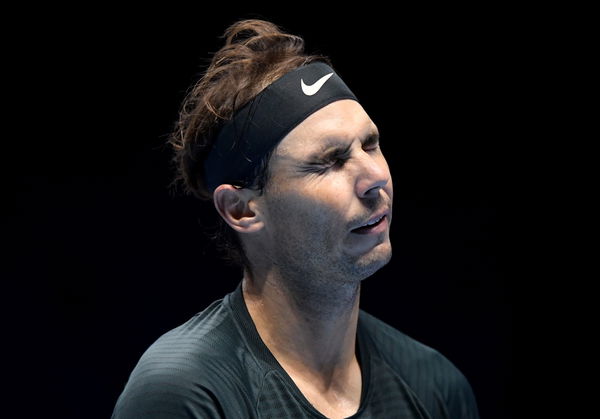 ---
---
Fans keep themselves quite updated about their favorite player's stats and performances. The die-hard ones even know about their prime years, Grand Slam wins, and about their defeats, which caused them great sorrow. But have you ever wondered how much the players know about themselves? With this question in their minds, fans recently tested how much Rafael Nadal knows about himself.
ADVERTISEMENT
Article continues below this ad
They asked him questions about his first matches, worthy opponents and whatnot. While the Spaniard answered most of the questions correctly, he didn't know how many titles he had won in his career.
At first, the question was how many singles titles had Rafa won. "That's a tough one. 87," replied the World No.2, with a laugh.
ADVERTISEMENT
Article continues below this ad
The actual answer was actually 86. Although Rafa was close here, he had no idea about the answer to the next question and was just guessing.
"8, 10, 9, 11," answered Rafa.
The actual answer was 11 titles, which Rafa finally figured out, albeit with a little help from the interviewer.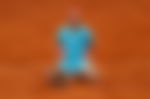 'King of Clay' Rafael Nadal doesn't know how many titles he won on clay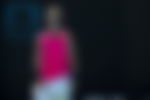 The strangest part of the interview was that Rafa couldn't even guess the number of singles titles that he won on clay. It was quite surprising since clay is the surface that he has dominated the most in the last 15 years.
"No idea, I guess. I'm so sorry," said Nadal with a grin.
ADVERTISEMENT
Article continues below this ad
The interviewer later revealed the answer, which was 60. It was really quite astonishing that Rafa won 60 out of the 86 singles titles on clay in his career and was not aware of it. However, it is also a fact that once players start winning and just keep on winning, it becomes difficult to keep track of their wins and titles.
Rafael Nadal will soon be playing at the Australian Open 2021. While he doesn't remember his Grand Slam count, fans will surely hope that he can add to it and finally surpass Roger Federer.
Will Nadal be able to lift his 21st Grand Slam title in 2021? Let us know what you think.
ADVERTISEMENT
Article continues below this ad