WATCH: Roger Federer's Unbelievable Shot-Making Throughout His Career
Published 12/23/2020, 3:23 AM EST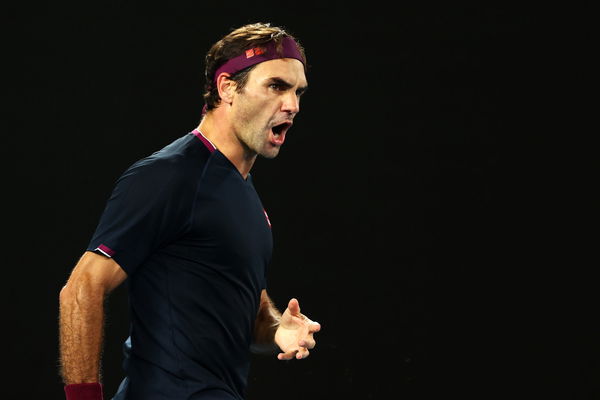 ---
---
Though many would dare say that Roger Federer's best years in tennis are behind him, some incredible on-court moments which enabled the Swiss stalwart to stamp his genius on the men's game will remain etched in the minds of his fans long after he has played his last point.
ADVERTISEMENT
Article continues below this ad
Moments that enabled Roger Federer to stamp his genius on men's tennis
At 39, his frail knees may have slowed him down, but they haven't shaken Federer's resolve to stay in the professional circuit and possibly add to his 20 Grand Slam titles.
ADVERTISEMENT
Article continues below this ad
Considering some of the remarkable tennis that he has produced over the years, the game's followers may never make peace with the idea of a Roger Federer playing a farewell tie, whenever that is.
While the sentiment around Federer may never allow fans to wave a sad goodbye, it won't take away from the inevitability of time and how even the greatest of stars have to stop at some point.
However, while the sadness around Federer's exit will remain, his fans would still browse clips of his best matches on YouTube to relive the moments that made him one of the greatest to have picked up a tennis racquet.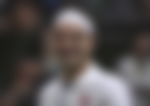 Incredible Federer flick with his back turned to opponent
And one piece of magic that fans may never tire of watching is from a clay court match where he plays a volley and runs back to reach a lob and produce a stunning pass with a flick of his hand.
What made that shot all the more special is that he had his back turned to his opponent when he played it.
Stunning backhand winner by Roger Federer against Andy Murray at Wimbledon
Another shot was from a Wimbledon tie against 2-time All-England champion Andy Murray. To a rasping forehand crosscourt from Muray, Federer produced a weak return.
The Scot fired a powerful volley, only to see Federer respond with an eye-popping winner with a backhand flick.
ADVERTISEMENT
Article continues below this ad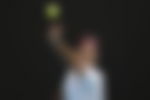 Federer's jaw-dropping cross-court winner against Juan Martin del Potro
Another moment of magic was from a showdown with Argentine Juan Martin del Potro when Federer followed up an incredible drop shot from an acute angle with a brilliant cross-court winner. 
ADVERTISEMENT
Article continues below this ad
The Argentine stood bewitched as Federer's jaw-dropping return rifled past him. These shots and more have only enriched the legacy that Federer is going to leave behind when he finally decides to call it quits.