WATCH: Unseen Video of 4-Year-Old Novak Djokovic in His First-Ever Tennis Session
Published 09/24/2021, 10:30 AM EDT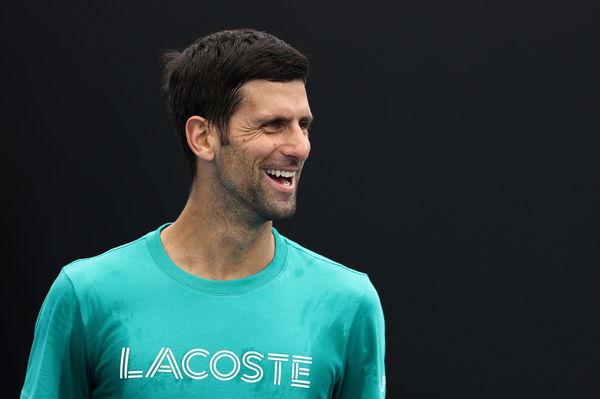 ---
---
Legends are not made overnight. It takes years of discipline, determination, passion, and strength to become the master of something. Naturally, the same applies to sports, especially tennis, where individuals aim to perform at their best week after week. The current World No.1 Novak Djokovic is a living example of this theory.
ADVERTISEMENT
Article continues below this ad
Commonly, tennis professionals start their journey at a very young age, and as for the Serbian ace, he began training at the tender age of four. But his eagerness, posture, competitiveness, and hunger to learn came to him naturally.
What's more impressive is how he hit his backhands then. Unquestionably, Djokovic's ardent fans would be able to see the birth of the best backhand in the sport.
ADVERTISEMENT
Article continues below this ad
Also, he probably is one of the few children to eat ice cream with a spoon. Without further ado, let's watch some sensational tennis and some delightful ice cream eating involving a four-year-old Novak Djokovic. 
In the eyes of the coach, Nole had already become the champion. However, it took him 30 more years to become a 20-time Grand Slam champion and a record-equalling six-time year-end World No.1.
Considering how he played in his first-ever training session, it seemed inevitable. Yet, Djokovic went through many ups and downs and transformations to stand where he stands today.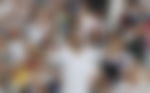 Lesser known facts about Novak Djokovic
Novak Djokovic hails from a family where father, uncle, and aunt were pro-skiers. Moreover, Srdjan Djokovic, his father, was played soccer and wanted his son to take up either skiing or soccer.
Fortunately, the Serbian ace fell in love with tennis and passionately followed his dream. For this, he even had to leave home and train at the Niki Pilic Academy in Munich for two years. Djokovic was 12 at the time.
ADVERTISEMENT
Article continues below this ad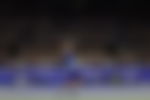 As per the ATP Tour, down-the-line backhand, and return of serve are Djokovic's favorite shots. Unsurprisingly, his favorite surface is hard courts.
Most significantly, to improve his fitness on the Tour, the Serbian adopted a gluten-free diet in 2011. It is one of the reasons why he is one of the fittest athletes on the ATP Tour at 34 years old.
ADVERTISEMENT
Article continues below this ad
Even today, Djokovic is chasing history as determinedly as he once hit backhands for ice cream and pancakes at the age of four. Only time will tell how many more records he will make.
Watch this story: Novak Djokovic's Racquet Smashes in Frustrated Meltdown Moments