WATCH: Vintage Rafael Nadal Makes a Winning Return With Tweener, Sky Hook and More at Citi Open 2021
Published 08/04/2021, 10:50 PM EDT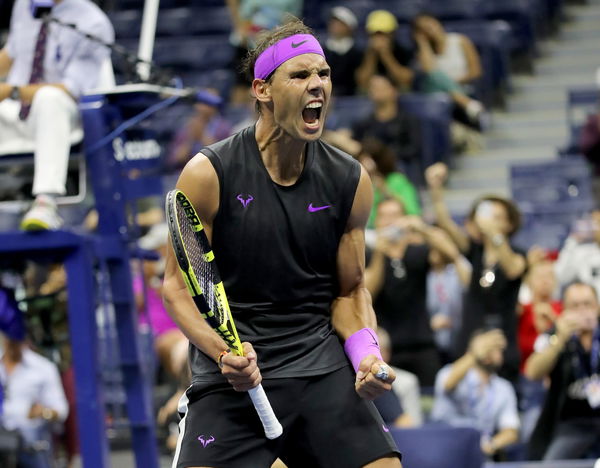 ---
---
After the French Open semifinals loss, Spaniard Rafael Nadal has finally returned at the Citi Open 2021. And despite a two-month-long break, he is as competitive and creative as he always has been.
ADVERTISEMENT
Article continues below this ad
Interestingly, it only took him four games in his opening match against Jack Sock to produce an exceptional rally. What's more, is that Nadal even successfully executed a no-look tweener.
Afterwards, the Spaniard blistered a massive forehand, and the commentators hailed that Rafa is back. Without a doubt, his energy and competitiveness behind a point had been missing on the men's tour. Here are some key moments of the match that Tennis TV uploaded.
ADVERTISEMENT
Article continues below this ad
Rafael Nadal and Jack Sock engage in some brutal tennis at Citi Open 2021
Seemingly, the fourth game was only a start to what later became a toe-to-toe battle. Both Nadal and Sock hit some vintage winners, making for a perfect late evening show in Washington, D.C.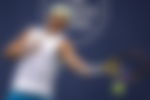 Funnily enough, at 4-2, with Rafa a break ahead, Sock threw his racquet to reach the Spaniard's drop shot. But certainly, one needs more than that to take down the 20-time Grand Slam champion.
Furthermore, the picturesque forehand from the hands of Nadal graced the court and fans in the American capital. All Sock could do was stand in awe as the ball passed him.
Consequently, the 35-year-old took the opening set 6-2. Then, during the second set, the Spaniard again brought the American into a rally to shut him down afterwards. The reaction from Sock expressed everything Rafa was doing to him.
Sock goes toe-to-toe with Nadal in Washington, D.C
Even though Nadal dominated the long rallies, Sock too hanged in there in every single game. And it was only time a magical close-to-the-line winner came from him.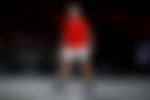 In response to that, the Spaniard gave Sock a taste of his vintage engineering. First, Nadal invited him in a long rally and then simply closed it with a powerful cross-court backhand.
Following that, the 28-year-old American got his engine going and got a break in the second set. Unquestionably, Sock was determined to spoil Nadal's return party at Citi Open 2021.
However, in the third set, Nadal found his rhythm back and booked three consecutive games. Amid that, he even produced a sky hook, pleasing the audience to the core.
ADVERTISEMENT
Article continues below this ad
Interestingly, Sock dragged Nadal until the final set tiebreaker but could not get past that. As a result, the Spaniard booked his sixth consecutive win over him, keeping the record clean. The final score: 6-2, 4-6, 7-6(1).
ADVERTISEMENT
Article continues below this ad
Next up, Nadal will face Llyod Harris from South Africa. Can he go on to win the Citi Open 2021 title on his debut?
Watch this story: Top Most Disrespectful Questions Asked to Roger Federer, Rafael Nadal, Serena Williams, Novak Djokovic and Others