'Why Does He Need to Be So Cruel?' – Russian Former World No.1 Once Blasted Andre Agassi for His Astounding Crystal Meth Confession
Published 09/28/2022, 11:21 AM EDT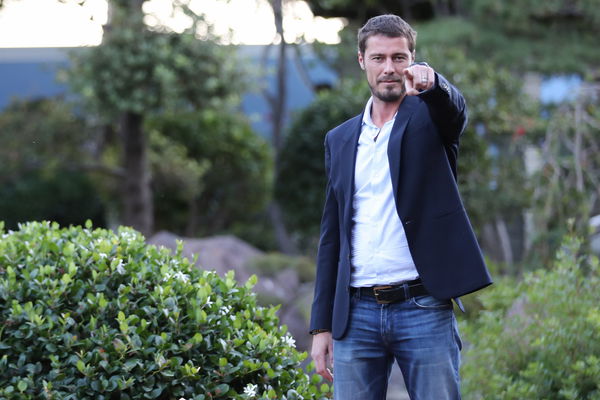 Former American tennis star, Andre Agassi, is one of the most decorated tennis players in America. The former world number one has eight Major titles and was a runner-up in seven as well. One of the most prominent tennis players of his time, the American also had a controversial phase in his life.
ADVERTISEMENT
Article continues below this ad
Back in 2009, the former world number 1 admitted to consuming a banned substance and getting away with it. The admission led him to face intense criticism. Many tennis professionals also criticized Agassi. Former Russian tennis star, Marat Safin, was one of them.
ADVERTISEMENT
Article continues below this ad
Marat Safin slammed Andre Agassi
The former Russian tennis star was furious at how Agassi got away with it. Further, he asked the American to return all the money that he earned, along with his titles. He said Agassi should, "give his titles, his money and his Grand Slam titles back"
He further added, "I'm not defending the ATP, but what he said put it in a delicate position, The ATP allowed him to win a lot of tournaments, a lot of money. It kept his secret. Why does he need to be so cruel with it? If he is as fair play as he says he is, he has to go to the end. You know, the ATP has a bank account and he can give the money back if he wants."
Agassi Opens up about his introduction to tennis
If we look back at his playing days, the American was at the top in his time. The least one could say after looking at him is that the guy is passionate and loves tennis. However, in a recent interview, the former world number 1 revealed that tennis was not his choice and rather his parents pushed him to pursue it.
ADVERTISEMENT
Article continues below this ad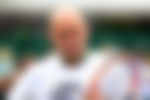 Speaking about life choices, the Olympic gold medalist said that we don't get to choose everything in our life. We don't get to choose our parents, our strength, and our weaknesses.
Watch this story: Martina Navratilova once chastised American icon Andre Agassi over his substance abuse confession
ADVERTISEMENT
Article continues below this ad
However, we can own it and nurture it for our own cause. That's how Agassi developed his interest in tennis.
What are your thoughts on the issue? Let us know in the comments down below.
Edited By: Manaal Siddiqui