Will Roger Federer play Australian Open 2021?
Published 01/11/2021, 1:19 PM EST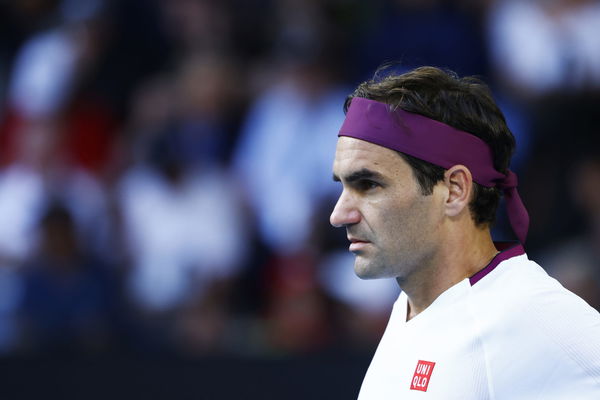 ---
---
Each and every single fan is desperately waiting for the Australian Open 2021 just because of one reason. It is believed that the great Roger Federer would return to the court after a year at the Grand Slam. The excitement of the tennis world is at an all-time high and they want to welcome the Swiss Maestro with open hands.
ADVERTISEMENT
Article continues below this ad
Federer caught up with a knee injury at the Australian Open last year. The semi-final against Novak Djokovic was the last professional tennis match that he played. After that, he underwent two knee surgeries during the long break due to the coronavirus pandemic. The injury didn't allow the legend to step on the court for the entire season.
However, just when the Australian Open 2021 is a month away, Federer gave some unfortunate news. The 20-time Grand Slam winner decided to withdraw from the Grand Slam. It is undoubtedly a heartbreaking moment for fans. However, they realize that Federer can make a comeback anytime soon.
ADVERTISEMENT
Article continues below this ad
Why is Roger Federer not playing the Australian Open 2021?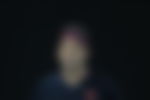 Federer's withdrawal from the Australian Open 2021 shocked the fans. According to Craig Tiley, the CEO of Tennis Australia, Federer was not able to recover himself on time. The Swiss player was definitely not feeling well and thus, decided to withdraw. However, there were some other claims as well.
According to an Australian Open official, it was not Federer's decision to withdraw from the Grand Slam but it involved the influence of his wife Mirka. The official further claimed that Federer withdrew because of his family and quarantine issues and not because of the injury.
However, Simon Graf, the biographer of Federer, called all these claims false and baseless. He believed that Federer would have surely played at the Grand Slam if he was completely fit.
Whatever be the reason, it is quite clear that the World No.5 Federer will not play in Melbourne now. It seems as if fans will have to wait a little longer to watch the legend on the court again.
When will Federer return to the court?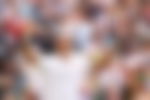 There is no official confirmation about the return of Federer right now. However, Graf believed that Federer would definitely play at the Dubai Tennis Championships in March 2021.
Federer certainly doesn't have a great record at the US Open or the French Open in the last decade. As he is not playing the Australian Open 2021 now, he will surely be targeting the Wimbledon Championships 2021 now. Will Federer be able to lift his 21st Grand Slam title in 2021?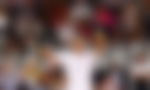 ADVERTISEMENT
Article continues below this ad
ADVERTISEMENT
Article continues below this ad