Wimbledon 2021 Unlikely to Implement Novak Djokovic's Revolutionary Demand Says British Legend
Published 04/17/2021, 12:03 AM EDT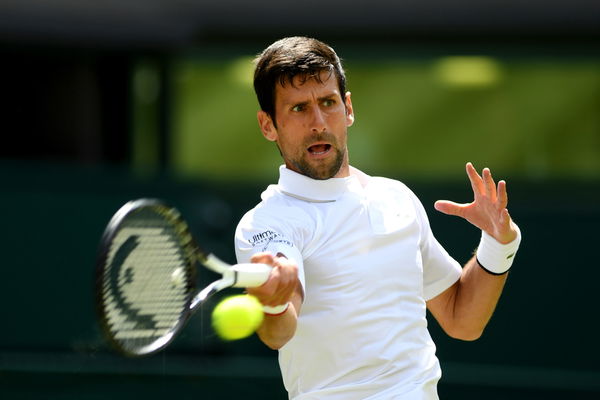 ---
---
Serbian World No. 1 Novak Djokovic outspokenly advocates for technology against line judges in tennis. Undoubtedly, it also seems to be ideal as the world fights the horror of coronavirus outbreak. But Tim Henman, former British No.1 and Wimbledon committee member, spoke against the removal of linespersons at Wimbledon Championships 2021.
ADVERTISEMENT
Article continues below this ad
The six-time Grand Slam semi-finalist did not disagree with the success rate of Hawkeye. However, he explains that the line judges are an integral part of the tradition of the sport.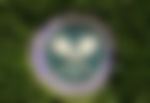 ADVERTISEMENT
Article continues below this ad
Henman disagrees with Djokovic's idea of tennis without line judges
Novak Djokovic, 33, reasons the technological use as the medium to make tennis competent alongside other sports. Agreeing with him, the Australian Open hosted the tournaments without any linesperson this year.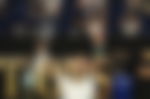 But Henman believes that the use of both Hawkeye and the linesperson would be an ideal choice. Furthermore, he explained why he favors the traditional way.
"I enjoy the human element, the interaction between players and line judges and players selecting when to challenge," Henman said. "And sometimes, if those challenges have been used up and they don't have any more challenges left, I like that."
Moreover, Henman added that the community of line judges, umpires, who are involved in the game of tennis at the highest level, would take a hit. It would also make the opportunities in the sport very limited.
"If we were just to be using Hawkeye live, I think the interesting opportunity for people to be involved in that sphere declines, and the incentive is not going to be there," the Brit said.
Conclusively, the 46-year-old agreed that Hawkeye live would be an opportunity if Wimbledon has to limit the people. But in his personal opinion, Henman would like to have Hawkeye with the umpires and the line judges.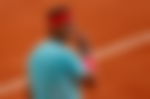 Novak Djokovic and his controversial relationship with line judges
Djokovic undisputedly has his name written in gold in the bad books of line judges. To add fuel to that fire, he accidentally hit a linesperson in the throat and saw a disqualification at the US Open last year.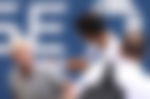 The 18-time Grand Slam champion does not shy away from expressing his views. In fact, he is always for ways to improve the sport and the conditions for the professional players.
ADVERTISEMENT
Article continues below this ad
Will Wimbledon go Djokovic way, or Henman's way is still a question. But only time would answer that question.
What do you think about the removal of lines judges from tennis?
ADVERTISEMENT
Article continues below this ad