'They Should Give Some Cheddar to Ukraine' – Serena Williams' Former Coach Backs Novak Djokovic in Criticizing Wimbledon's Move to Ban Russian Athletes
Published 04/26/2022, 6:30 AM EDT

Follow Us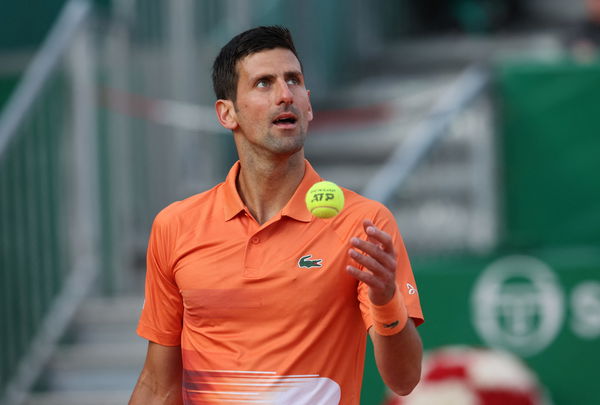 Recently, Wimbledon announced a major decision for this year's tournament. It said that Russian and Belarusian players will not be allowed to participate this year at the tournament. This comes on the back of mounting tensions in Eastern Europe. However, this decision has received mixed responses across the globe. While some have backed Wimbledon's decision, others have spoken against it. World Number 1, Novak Djokovic, has criticized Wimbledon's ban of Russian and Belarusian players from this year's tournament.
Recently, Serena Williams' first professional coach, Rick Macci, backed Djokovic's criticism of Wimbledon.
ADVERTISEMENT
Article continues below this ad
Rick Macci joins Novak Djokovic in slamming Wimbledon's harsh decision
Earlier this week, Macci made an appearance on the PBD Podcast where he opened up about the ban of Russian and Belarusian athletes at Wimbledon. He said, "I totally agree with the joker (Djokovic)… That shouldn't have anything to do with it, you know. It has nothing to do with it, Wimbledon's always been a little different. If anything, they should give, you know, the 30 million dollars they got from an insurance policy they had for the pandemic. By the way, you probably didn't know that they got 30 million when they didn't do Wimbledon from because they had it in the clause if there was a pandemic they get 30 million and they didn't have the tournament and they got 30 million that year."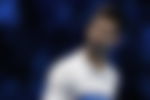 Further, talking about the alternative steps, Macci said, "They should give some cheddar to Ukraine instead of banning Russian tennis players. I think I agree with the joker, I think it's like insane and it's unfortunate."
ADVERTISEMENT
Article continues below this ad
Macci feels tennis is a difficult sport
Talking about the financial difficulties in tennis, Rick Macci said, "I hope other tournaments don't do the same thing because the players, I mean tennis is a tough sport. You got to pay your own expenses. It's global, it's not like NBA. Their stuff's not guaranteed. It's very expensive and I think to deprive them of that opportunity is unfortunate."
ADVERTISEMENT
Article continues below this ad
WATCH THIS STORY: Will Smith Shows How King Richard Cast Trained Like Serena and Venus Williams
Further, apart from Djokovic and Macci, Billie Jean King has slammed Wimbledon's decision, too. This ban has put a huge blow to Daniil Medvedev's hopes of regaining the Number 1 ranking. Moreover, he is also in danger of missing the French Open due to injury.