'Would Have Been Gone a Long Time Ago' – 41-Year-Old Roger Federer's Defining Personality as a 'Boss' Revealed by His $71 Million Generous Initiative's CEO
Published 03/07/2023, 6:25 AM EST

Follow Us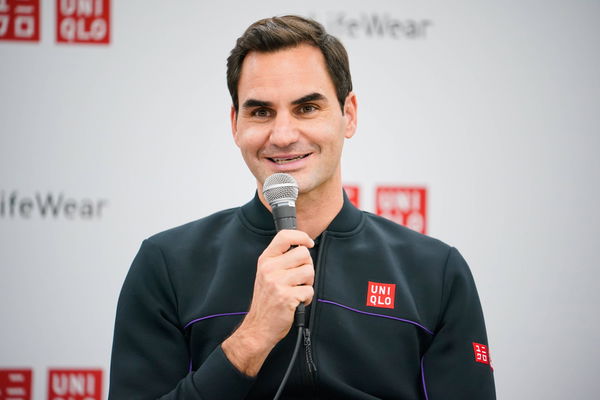 Tennis fans are clearly aware of who Roger Federer is as a tennis star. But in the entrepreneurial world, what kind of personality does the Swiss Maestro carry that still makes him stand out from the crowd? Recently, the CEO of the Roger Federer Foundation opened up about the qualities that make Federer a great boss. What are those? Let's take a look.
The 20-time Grand Slam champion is undoubtedly a successful entrepreneur. Along with his various endorsements and sponsorships, the tennis legend also handles the Roger Federer Foundation as a businessman himself.
How good is Roger Federer as a boss?
ADVERTISEMENT
Article continues below this ad
Recently, the CEO of the $71 million foundation, Janine Handel, sat down for an interview with FuW Blogs, where she talked about managing the generous initiatives of the foundation. But more importantly, she also revealed some unknown sides of the former world number one as a businessman, and specifically as a boss. During the interview, she highlighted the fact that he is quite different and stated that even as the boss; he is always open to improvements and tries to keep up with different developments.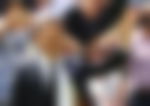 She said, "I can only advise Roger Federer well if I don't see the star. Roger is open to advice, eager to learn and ambitious. Without wanting to insult previous bosses – he is the nicest boss I've ever had. Because he is an empathetic boss. Otherwise, I would have been gone a long time ago." 
In addition, she also revealed that even though her boss is one of the most famous people in the world, he doesn't really intimidate her.
ADVERTISEMENT
Article continues below this ad
In that same interview, she also talked about the well-known match for Africa that took place between the Swiss Maestro and Rafael Nadal.
Federer and Nadal's renowned 'Match For Africa'
While talking about how the foundation obtains money to work continuously, the CEO talked about various sources that are actually regular sources of income for the foundation. In that, she mentioned the match for Africa as a part of the fundraising events.
ADVERTISEMENT
Article continues below this ad
WATCH THIS STORY – Serena Williams Former Coach Patrick Mouratoglou Slapped for His Controversial Take on Roger Federer and Rafael Nadal
Not only that, she also revealed how both the tennis giants' foundations came together for the initiative. During the match, the arch-rivals gave an amazing performance, pushing each other like they've always done. Do you remember the 'Match for Africa'? Can you recall who won that match? Give us your answers in the comments.