"Wouldn't Give to a Dog to Chew": Dan Evans Slams New Tennis Balls at French Open 2020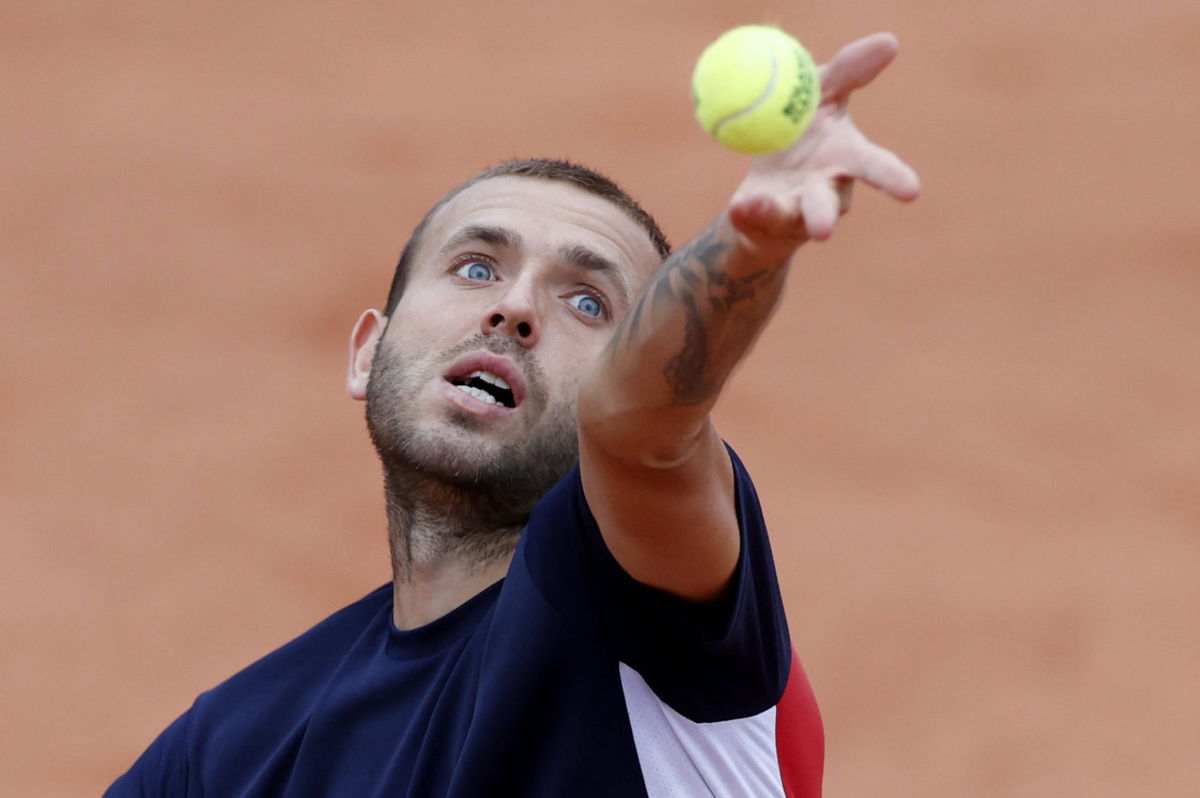 One of the major talking points leading up to the French Open 2020 has been the new tennis balls in play this year. 12-time champion Rafael Nadal gave his verdict on the new Wilson tennis balls and found them heavier and uncomfortable. Novak Djokovic seconded Nadal's claims.
Now, after the first few matches with the new tennis balls, players are having an even better judgment of how they are playing. Dan Evans, one of the players who played on Day One, is not pleased, to say the least.
"Some of these balls, you wouldn't give to a dog to chew," Evans said after his first-round loss.
Evans lost to Kei Nishikori in a thrilling five-set battle that saw many shifts in momentum. The top Briton player in the world, Evans won the first set 6-1 before Nishikori bounced back. Nishikori eventually won 1-6, 6-1, 7-6(3), 1-6, 6-4.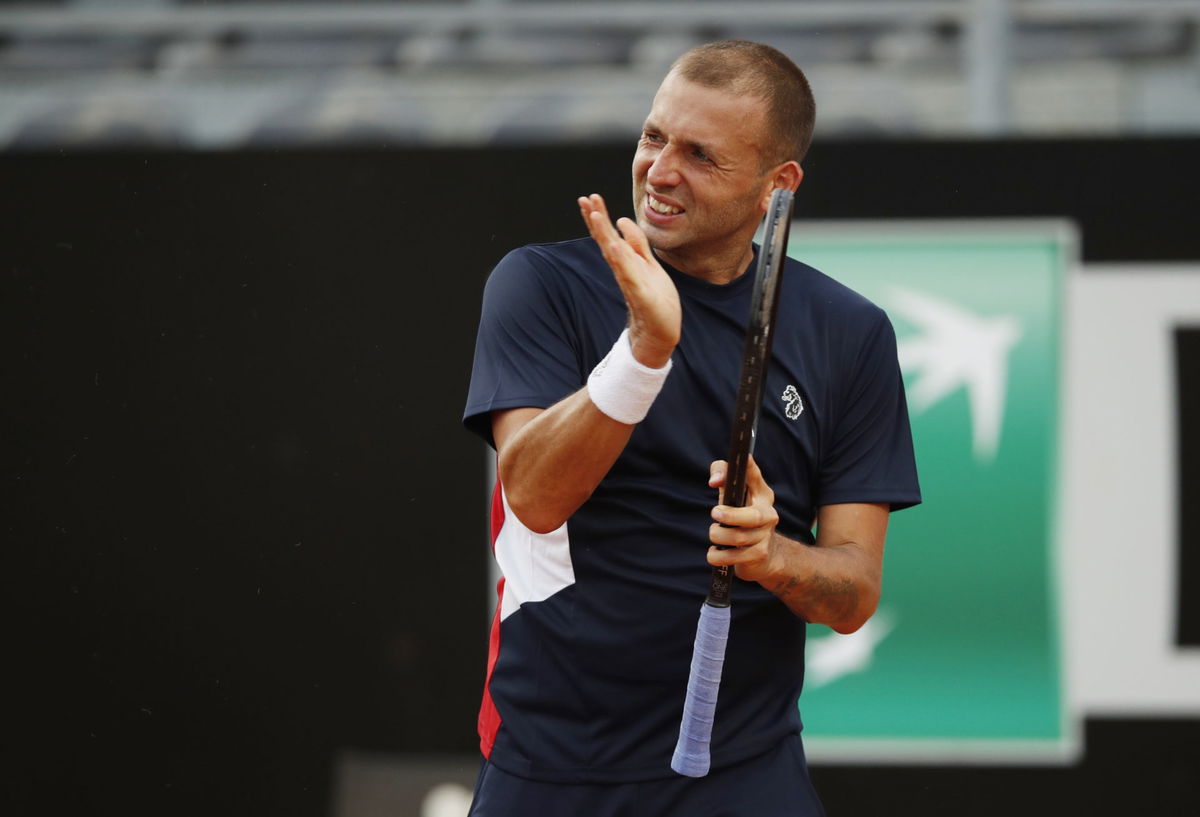 Rafael Nadal's opinion on the new tennis balls at French Open 2020
This is not the introduction the French Open 2020 organizers expected the new tennis balls to have. Nadal said the new ball is heavy, which can be detrimental to the fitness of the players involved. The heavier ball forces extra weight on the shot applied by a player, which in turn puts pressure on the shoulder and elbows.
"I think not a good ball to play on clay honestly. The organizers need to take a look on that for the next couple of years, for the health of the players too, because the ball super heavy becomes dangerous for the elbow and the shoulders," Nadal expressed.
Nadal said the cooler and heavier conditions are also affecting the experience of playing on clay. That adds to the heaviness of the balls.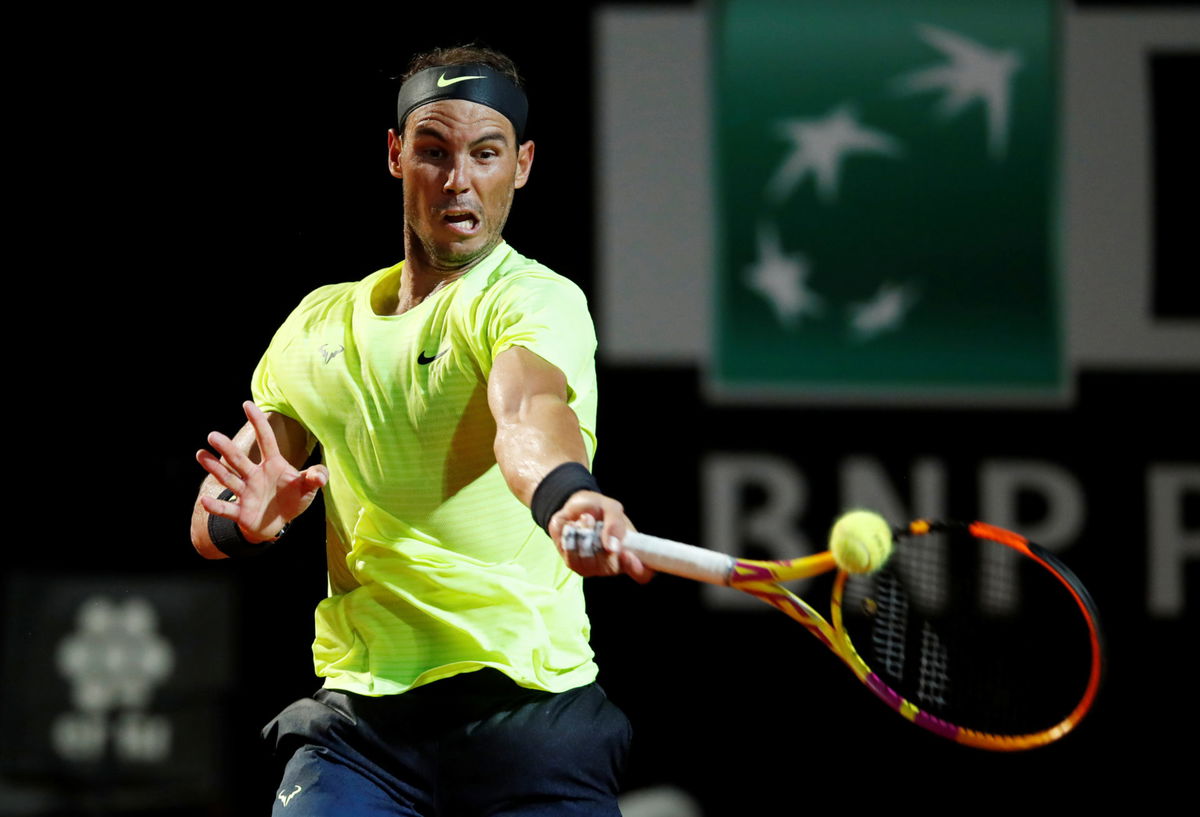 Novak Djokovic's thoughts on the same
Meanwhile, Djokovic agreed with his great rival. At the same time, he feels that the conditions have a huge part to play in the heaviness of the Wilson tennis balls.
Another top player to agree with Nadal and Djokovic on the slowness of the Wilson tennis balls, is US Open 2020 champion, Dominic Thiem.
Meanwhile, Evans' comments seem to suggest that the challenge of playing with the new tennis balls is even bigger during proper matches.
Read more – "The Balls Are Heavy" – Novak Djokovic Supports Rafael Nadal's Claim