"Wrecking up This Nice Rivalry": Tennis Analyst Details Reasons Why People Dislike Novak Djokovic
Published 06/18/2021, 9:39 AM EDT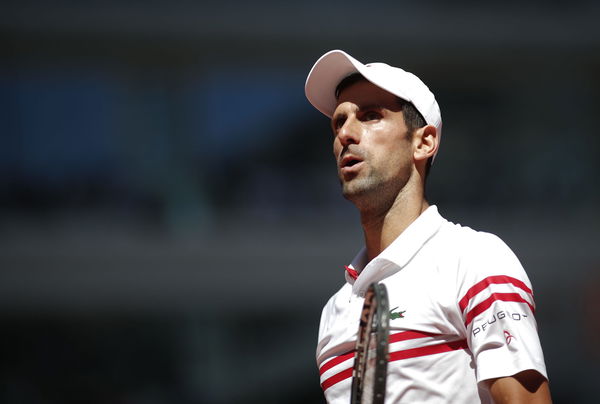 ---
---
The GOAT debate has been going on for years in the tennis world. The battle between Roger Federer and Rafael Nadal has always been a topic of discussion amongst fans. However, Novak Djokovic is not given the same importance and respect, and on a recent episode of The Rich Eisen Show, Jon Wertheim spoke highly of the World No. 1, and the respect he deserves.
ADVERTISEMENT
Article continues below this ad
The Rich Eisen Show is an American daily sports radio show, and it hosts simulcasts with fans and sports editors. Jon Wertheim, the executive editor at Sports Illustrated, was a recent guest on the show, and he spoke about Roger Federer, Rafael Nadal, and Novak Djokovic respectively.
One of the most established sports journalists in the US, Wertheim spoke about the lack of respect Djokovic receives. He does not get the due credit he deserves. "Who's this third guy, wrecking up this nice rivalry we have. I thought Djokovic sort of always had that against him, as like the third guy in the party. He does some things, that aren't necessarily only so admirable, but he is not like the bad boy of tennis," said Wertheim.
ADVERTISEMENT
Article continues below this ad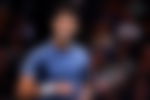 Jon Wertheim on Novak Djokovic and his personality
Novak Djokovic currently holds 19 Grand Slam titles, one short of the record for male players, and he has the chance to finish his career with the most Grand Slam titles. At the age of 34, the Serb is still going strong and has his game left in him.
"One thing is really kind of wild, is that he really wants to be liked…like he wants everyone to like him," said Wertheim. He suggested that Djokovic wants affection from people, and he wants Federer's level of popularity.
ADVERTISEMENT
Article continues below this ad
Djokovic is the best player in the world at the moment, and the applause needs to be loud. The fandom for Nadal and Federer is great, but at some point, fans overlook the greatness of the Serb.
"This guy is going to retire with the most majors. He has a winning record, head-to-head against the other two guys. He has more weeks at number one, you sort of make the statistical case, and it's really hard not to conclude that he is the best ever," said Wertheim.
ADVERTISEMENT
Article continues below this ad
Djokovic will be heading to London on June 28, for the Wimbledon Championships. With Nadal withdrawing from the tournament, there is hardly any force that can stop the Serb. He will be playing for his 20th Grand Slam title, and if he wins it, it will be a record-equaling feat in the men's singles category.