"You About to Win French 100 Times": Frances Tiafoe Reacts to Toni Nadal Joining Felix Auger-Aliassime
Published 04/09/2021, 1:26 AM EDT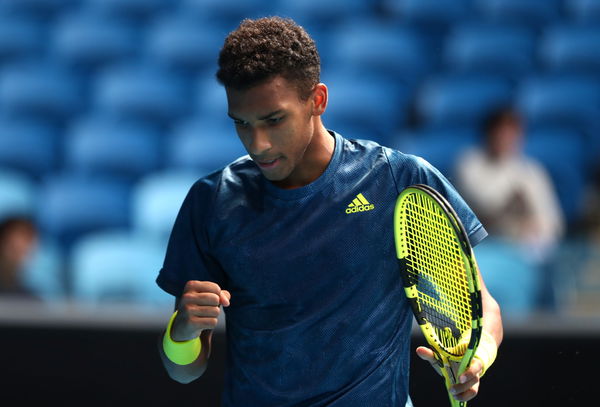 ---
---
As the Monte-Carlo Masters draws nearer, fans of red dirt have felt their excitement soar. However, Toni Nadal, the mind behind 20-time Grand Slam champion Rafael Nadal, has now stolen the show. He is coming back on the men's tour as the head coach for not his nephew but for the young Canadian, Felix Auger-Aliassime.
ADVERTISEMENT
Article continues below this ad
The 20-year-old Canadian shared the breaking news on Instagram, which has already bagged a couple of interesting responses. The photo shows him with the great Toni Nadal at the Monte-Carlo Country Club, and the caption reads 'Welcome aboard'.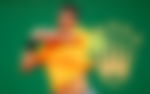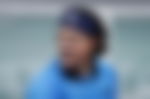 ADVERTISEMENT
Article continues below this ad
Boris Becker and Frances Tiafoe comment on Felix Auger-Aliassime and Toni Nadal merger
Former World No. 1 and six major titles winner Boris Becker was the first to comment on the newly formulated team. Considering their prospect in the clay season, the German wrote 'Congratulations'.
Unquestionably, Toni Nadal knows his way around the red dirt and would be an invaluable addition to Felix's future. Moreover, the Canadian, who currently has a 0-7 record in title matches, might finally learn the winning formula.
Furthermore, there is no confirmation on whether Uncle Toni's and Felix's pairing is temporary or permanent. But the new Team Felix Auger-Aliassime looks set to run the entire course at the Monte-Carlo Masters 2021, which starts April 11.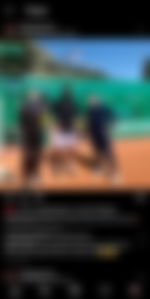 American rising star Frances Tiafoe was the second person to respond to the Instagram post. Since the Canadian has scored a clay-court mastermind in Tonu, Tiafoe left a hilarious comment.
"So you about win the French 100 times. Bro I want no part of you on clay now," Tiafoe said.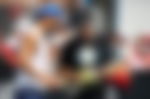 Rafael Nadal and Felix can clash at the Monte-Carlo Masters 2021
Most significantly, Rafael Nadal is headlining the Monte-Carlo Masters event, which means that the uncle-nephew can come face-to-face for the first time while being on opposite sides. However, it is unlikely that the Spaniard did not know about this merger beforehand.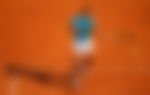 Felix spent his 2021 pre-season at the Rafa Nadal Academy with Toni Nadal. Thus, the planning to come together might have been initiated from there onwards.
ADVERTISEMENT
Article continues below this ad
Above all, the Monte-Carlo field will have many of the most talented tennis players from around the globe. It will be interesting to see what Felix can achieve with Uncle Toni on his side.
Do you think Toni Nadal will change the fortune of the young Canadian?
ADVERTISEMENT
Article continues below this ad