"You Cannot Put Me on the Same Team" – Andre Agassi Takes a Cheeky Dig at John McEnroe Before Pickleball Showdown in Miami
Published 03/22/2023, 6:04 AM EDT

Follow Us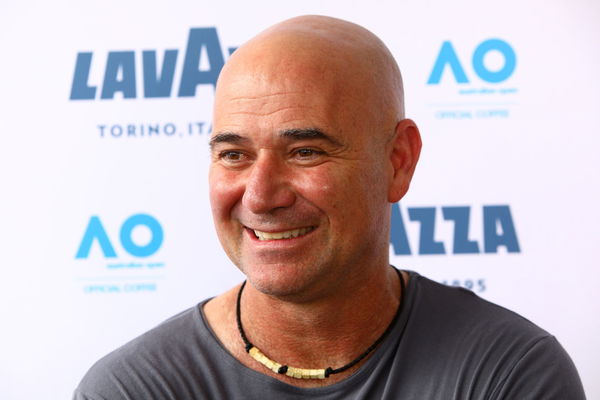 Pickleball is a sport that has existed for over 50 years. However, the sport gained mainstream popularity in the last few years since the coronavirus pandemic. Since its popularity, pickleball has also seen various investors from several sports, such as Tom Brady and Nick Kyrgios. However, many investors are not only putting in money for the sport, but they are also partnering up to compete on the court. One such person is the legendary American tennis star, Andre Agassi. Agassi is teaming up with Andy Roddick for an upcoming pickleball event. In a recent statement, Agassi talked about how he would've hated to partner up with John McEnroe.
John McEnroe, the much-maligned former world number 1, was vehemently opposed to the idea of pickleball at first. However, McEnroe eventually warmed up and has picked up a paddle himself. He has partnered up with old rival Michael Chang and aims to destroy all the competition the way he did in his glory days.
Andre Agassi does not want to partner up with John McEnroe
ADVERTISEMENT
Article continues below this ad
A Pickleball Slam, akin to a tennis grand slam, was recently announced which saw several retired tennis players gearing up. Some of the most noteworthy players are Andre Agassi, John McEnroe, Andy Roddick and Michael Chang. The slam will begin on April 2nd and will be covered by ESPN.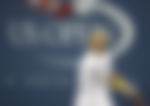 The eight-time grand slam champion is thankful that he will team up with Andy Roddick instead of his hot headed compatriot. While talking about his preparation for the tournament, and the similarities between pickleball and tennis, he also touched a sensitive topic, at least for the 'Superbrat'. He jokingly said that he could absolutely not partner up with John McEnroe during his exclusive interview with the Miami New Times.
"Thank God. I would have taken Roddick or [Chang]. You cannot put me on the same team with [McEnroe] and have to manage pickleball and his attitude," Agassi said with a laugh.
ADVERTISEMENT
Article continues below this ad
He added that if he fails to triumph over McEnroe, he will never pick up a racket in any sport ever again. "If I don't beat [McEnroe], I may never pick up another racket in any sport again."
How Agassi is preparing to face McEnroe and Chang
The American tennis legend has talked about how the ideology of tennis and pickleball differs. While he was preparing to face McEnroe and Chang, Agassi said that he had to re-discipline himself in order to play better. Instead of going for the ball aggressively, as he does while playing tennis, he waits and lets the ball come to him.
ADVERTISEMENT
Article continues below this ad
Watch this story –Pickleball takes the world by storm with Tom Brady, LeBron James and Patrick Mahomes on board
The match between the four legends is creating a lot of hype among pickleball enthusiasts at the moment. People will be rushing and, whatever the result, everyone around the world will be happy to watch them play again.