'You Didn't See Him Grunt and Sweat'- Roger Federer's Dear American Friend Got Candid About the 'Laziest Label' Ever Attributed to the Swiss Star
Published 01/22/2023, 6:41 AM EST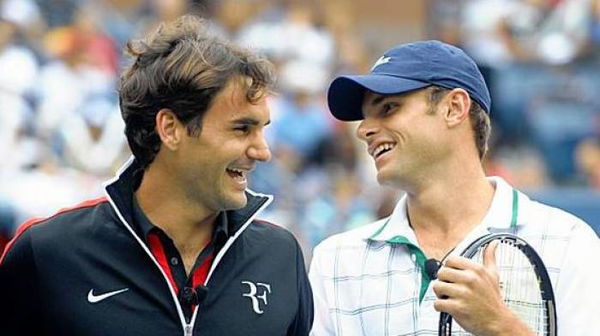 In tennis or any other sport, we have seen that people are too judgmental and form a particular opinion about a player. While in the case of Serena Williams it was power, in the case of Roger Federer, it was his ease and elegance. However, is it always true that these players relied only upon publicly approved popular skill sets?
An excerpt from the biography of Roger Federer, 'The Master: The Brilliant Career of Roger Federer' perfectly answered this question. It depicts the opinion of former American tennis star Andy Roddick.
Andy Roddick on the stereotypical image of Roger Federer
ADVERTISEMENT
Article continues below this ad
While there's a popular belief that Roger Federer always had that ease of making shots, for Roddick, the story was the opposite. The American, unlike Federer, was tall and muscular. He relied on his strength. On the other hand, Federer made it look easy, as he was always very comfortable while playing his shots.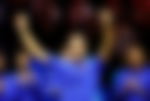 While these were the popular tags the two players had back then, how much of it is actually true?
Here's what Roddick answered. "I feel like a certain narrative was building especially because he was so smooth, and it was easy, and you didn't see him grunt and sweat. It just looked different than the rest of us."
He further added, "I feel like everyone gets thrown into a bucket with a label. If Roger would have had the same exact results but been five foot ten and played a little uglier, he wouldn't have been given the soft label. It's because he was that good, because he walked a certain way and carried himself a certain way. That soft was the easiest label. I think it was probably the laziest label that everyone would accept."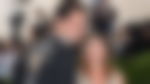 While the 20-time Grand Slam champion always looked effortless in his shot making, it does not essentially mean that he didn't put in any effort at all. Even though these popular beliefs regarding an athlete are mostly based on what we see, it's not always completely true.
ADVERTISEMENT
Article continues below this ad
Martina Navratilova believes Federer had a nationality advantage
Roger Federer is among a few tennis players who have very few haters. Apart from his brilliance on the tennis court, the 41-year-old also won everyone's heart with his charm. However, there's another factor that, according to former American tennis star Martina Navratilova helped Federer get a worldwide fan following.
It was his nationality. The 18-time Grand Slam champion believed that coming from Switzerland, Federer was not an enemy of anyone. And because of that reason, everybody loves him.
ADVERTISEMENT
Article continues below this ad
Watch this story: 'Sang the Backstreet Boys in Falsetto' – Wife Mirka's Adorable Revelation on How a Young Roger Federer Swooned Her
The former world number one in a way spoke about the political hatred athletes have to go through because of their nationality. While nationality did help, other than that, the Swiss maestro worked really hard and behaved really well all these years to earn the reputation that he has today.