"You Forget How Big of an Icon He Is": Springbok Captain Opens up on His Experience with Roger Federer
Published 11/30/2021, 6:00 AM EST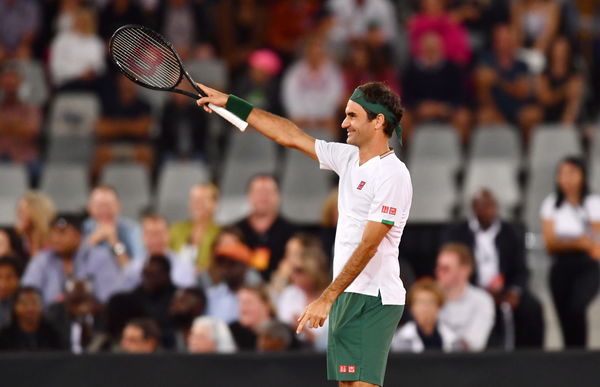 20-time Grand Slam champion Roger Federer is one of the greatest players in the history of the sport. Not only is he a living legend in tennis, but apparently, he's also a Swiss tour guide!
ADVERTISEMENT
Article continues below this ad
Just a week ago, the Swiss maestro met South African rugby player, Siya Kolisi on the streets of Zurich. Much to the delight of tennis and rugby fans alike, Federer posted plenty of photos.
Roger Federer took Kolisi around Zurich
ADVERTISEMENT
Article continues below this ad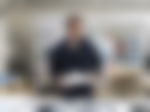 Siya Kolisi is the captain of the South African national rugby team. A player for the Sharks in the Currie Cup, Kolisi is quite the hometown hero back in Africa.
When Roger Federer met the 30-year-old rugby player on the streets of Zurich, they explored the town together. Ever the gentleman, Federer took it upon himself to show Kolisi around the town.
In his tweet, Federer exclaims how he 'found a Springbok'. The Springboks are what the national South African rugby team are called. Moreover, Kolisi even met Roger Federer's parents, as depicted in the photographs.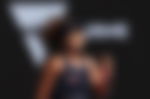 Federer's excitement at meeting Kolisi is not just superficial- he has been an ardent Springbok supporter. This is because Federer's mother Lynette is from Gauteng, South Africa. Consequently, Roger Federer too, has ties and roots in Africa.
More importantly, Kolisi and Federer have been friends for a long time.
This was not the first time that Roger Federer met the 30-year-old Springbok, either. They had previously met in February 2020 in Cape Town, where Roger played an exhibition against fellow 20-time Grand Slam champion, Rafael Nadal.
At the exhibition match in Cape Town, Siya and Federer had embraced, and the former presented a Springbok jersey to Federer with his name on the back.
Siya was amazed by Federer's humility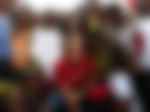 In an interview on the French TV Show 'Sports Dimanche' (Sports Sunday), Siya shared how amazed he was at Federer's humility.
"Someone like him, he's so big here. But when you sit down with him, you forget how big of an icon he is," Kolisi shared. He described how Roger took him around Zurich, and how the two even went to Lindt to get chocolates on the occasion of Kolisi's daughter's birthday.
"Then (I) met his wife and his mother and father, so it was really good, 'cause his mother is from South Africa," Kolisi described his entire day with Federer.
Roger even sent his best birthday wishes to Kolisi's daughter!
ADVERTISEMENT
Article continues below this ad
Surely, the chances of bumping into the legendary Roger Federer on the streets of Switzerland will increase tourism exponentially!
ADVERTISEMENT
Article continues below this ad