"It's No Accident"- Roger Federer, Serena Williams and Others Pay Special Tribute to Heroes Who Helped Tennis' Return
Published 12/18/2020, 6:52 AM CST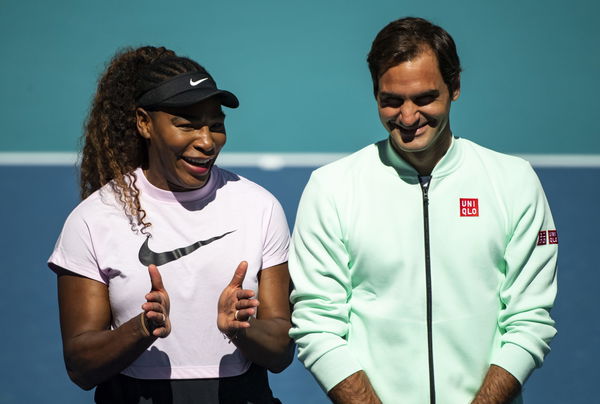 ---
---
The government body of men's and women's tennis has shared a special video on its Twitter page as an expression of gratitude to its silent backroom warriors who paved the way for the game to return post lockdown.
ADVERTISEMENT
Article continues below this ad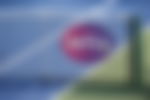 ATP, WTA share video showing how stars kept up spirits during the lockdown
ADVERTISEMENT
Article continues below this ad
The post has snatches from videos shared by stars in both the men's and women's circuits, showing how they didn't lose their sense of humor and kept their spirits up during the tough lockdown phase.
It also captures moments that stand to illustrate how patience, grit, and positivity helped not just tennis stars, but mankind in general, overcome the shattering impact of the novel Coronavirus pandemic.
#TennisIsLife: Video celebrates the triumph of the human spirit
The post is tagged with an inspiring message, which reads, "It's no accident that tennis uses the language of life. This is to thank those who made our return possible. Together we are stronger when we are United. #TennisIsLife."
The ATP has today announced an update to the 2021 ATP Tour calendar, outlining a revised schedule for the first seven weeks of the season.

— ATP Tour (@atptour) December 17, 2020
The unheralded heroes who made it possible for players to return to action are frontline warriors of cities hosting tournaments, match officials, and the ATP staff who worked tirelessly to ensure that tennis fans weren't deprived of their favorite sport for too long.
The post features clips of the likes of Dominic Thiem, Roger Federer, Victoria Azarenka, Felix Auger-Aliassime, Diego Schwartzman, Stefanos Tsitsipas, Daniil Medvedev and Coco Gauff, among others.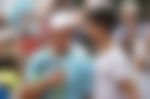 WTA, ATP video sends out positive message to Tennis fans
The post is sure to score big with tennis fans, purely in terms of the positivity that it exudes. It sends out a clear message – that the sport is bigger than the pandemic and will overcome all challenges that come its way.
It also comes as an assurance to fans, who were deprived of the events that were canceled because of concerns around the pandemic.
ADVERTISEMENT
Article continues below this ad
The Indian Wells Masters and Monte Carlo Masters were among the top Tennis events that were canceled owing to concerns around the pandemic.
The Australian Open, the year's first Grand Slam, has been pushed back from its usual start date of January 19 to February 8 due to the pandemic.
ADVERTISEMENT
Article continues below this ad
However, the top bosses of both the ATP and WTA have voiced hope that normality would be restored in the new season.