Tennis Australia Admits Australian Open will be a Different Tournament for the Foreseeable Future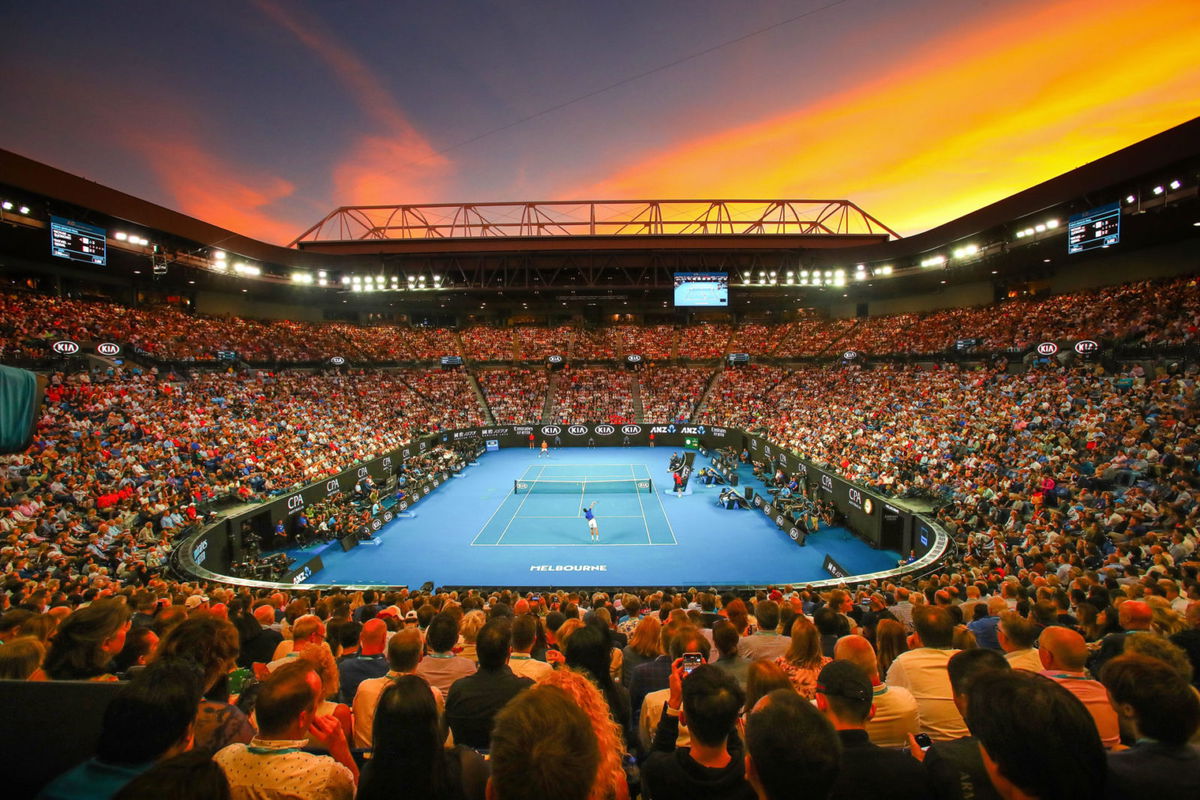 The Australian Open is the first Grand Slam event of the calendar year. The tournament takes place at Melbourne Park in the city of Melbourne. Since it is the first of the Grand Slam events, players and fans eagerly wait in anticipation. The tournament held the record for the highest attendance amongst all the other Grand Slam events the previous year.
Rod Laver Arena is the center court, followed by Hisense Arena and the Margaret Court Arena. This happens to be the only venue on the circuit with three retractable roof stadiums. 
While speaking to Tennis Australia, chief Craig Tiley hinted at the possibility of certain hindrances that may disrupt the smoothness in conducting the event in the wake of the coronavirus. He said, "I'm of the view that these current adjustments will last longer than we think. We are already talking about different scenarios for 2022 because we don't think we will be repeating 2020 until at least 2023 or 2024."
Also Read: Tennis Analyst Believes Roger Federer Can Stay Ahead of Nadal and Djokovic in Only One Record
Safety measures are no.1 priority at Australian Open
Fearing COVID-19 and the damage it has done to humankind, one needs to be really careful. Avoiding large crowds is a measure that still has to be kept in mind. Since it is the first major of the year, players often enroll themselves in a warm-up to help themselves prepare better. These events are held in other cities in Australia. 
Following the guidelines of the lockdown regarding traveling into multi cities, Craig said "We said from the beginning that if quarantine plans are approved across the states then we can play across the cities, otherwise we have to contract everything to Melbourne because that's where everyone has to be in late January."
The Australian Open has been dominated by players like Novak and Roger. Federer is tied at six titles along with the Australian Roy Emerson. Djokovic has been the most successful with eight titles and is the defending champion. With Nadal and Federer being tied at 20 Grand Slam titles, this happens to be an event all fans will be eager to watch.