Australian Open 2021 COVID-19 Rules: A Complete Guide to the Health and Safety Protocols
Published 01/28/2021, 6:12 AM EST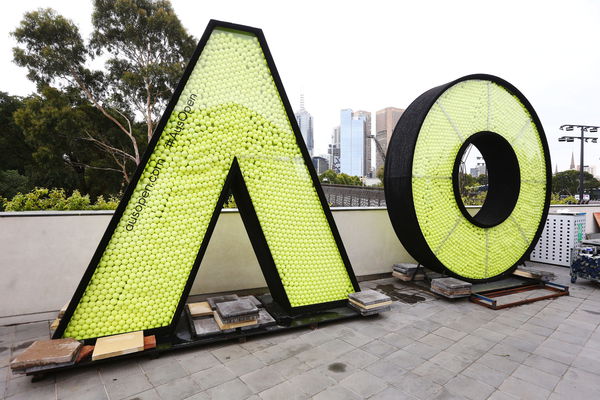 The Australian Open 2021 is just two weeks away and its excitement is at an all-time high at the moment. Although there are some strict protocols under the quarantine, players are practicing quite hard for the Grand Slam. While some go out for a 5-hour daily work-out, some have transformed their hotel rooms into training grounds.
ADVERTISEMENT
Article continues below this ad
Earlier, there were doubts over whether the Australian Open 2021 would take place as per plan. Recently, when three people associated with the Slam were tested positive for a new mutant strain of coronavirus, some claimed that the major might be postponed. However, the management has decided to go ahead with the Slam and begin it on its planned date of February 8, 2021.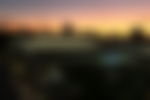 Keeping everyone's health in mind, the Australian Open management came out with a COVIDSafe plan for the Grand Slam recently. Under this, the Melbourne Park precinct will consist of three key zones, with each arena located in a separate zone (Rod Laver Arena zone, Margaret Court Arena zone, and John Cain Arena zone). This is done in order to minimize coronavirus cases and ensure the safety of all the players.
ADVERTISEMENT
Article continues below this ad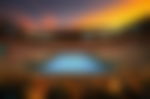 The COVIDSafe plan at the Australian Open 2021
Execution of the plan will take place in accordance with the Victorian Government's Public Events Framework. The management will work with some other agencies too, in order to ensure a safe environment at the major. The plan has the following rules that will be followed during the event-
Three separate zones and reduced arena capacity
Digital tickets to support contact tracing and reduce shared contact
Enhanced high-touch and arena cleaning
Physical distancing within arenas and queues
Sanitiser stations throughout the precinct
Cashless transactions
Thus, it is quite evident that the management is taking every possible measure to avoid any coronavirus cases during the tournament. From ensuring digital transactions to making sure that physical distancing takes place, the management seems ready to go ahead with the Grand Slam as per its schedule.
ADVERTISEMENT
Article continues below this ad
As the rules are laid down, it'll be the implementation of these rules that will decide the fate of the Australian Open 2021. Fans are quite enthusiastic about the event and will hope to see a fantastic tournament in Melbourne in two weeks.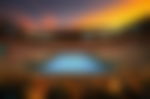 ADVERTISEMENT
Article continues below this ad