Australian Open 2021 Prize Money Breakdown: How Much Tennis Players Will Earn
Published 02/06/2021, 11:13 AM EST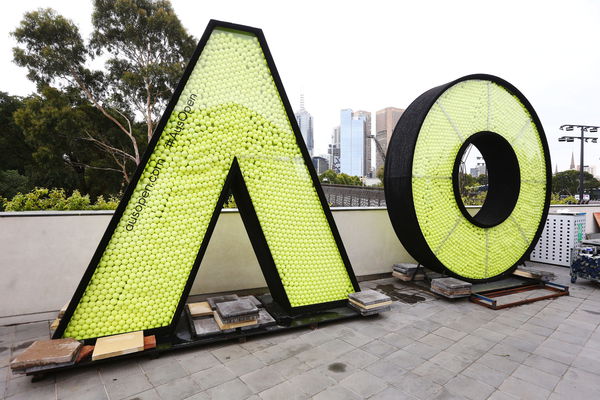 The Australian Open 2021 is set to commence on February 8. This is the first time in the tournament's 100-year history that the event is taking place outside of January. This edition of the Australian Open is indeed a special one, due to numerous reasons. A significant fact is that the organizers have raised the total prize pool to a record-breaking amount! 
Despite the pandemic wrecking havoc, Tennis Australia has remained true to the benefits that come along with participating at the Australian Open. The 2020 edition saw a total prize pool of $71.5 million (AUD) being awarded, and there's been a massive rise this year. 
How much is the total prize pool for the Australian Open 2021?
ADVERTISEMENT
Article continues below this ad
Kudos to Tennis Australia for not taking the negative slope and decreasing the prize pool. They've made meticulous calculations and have increased the total value by an astonishing 12.68%. 
This means that the total amount in the prize pool has now risen to $80 million in Australian Dollars, which is an $8.5M hike. Furthermore, this drastic increase in value will positively affect players who get knocked out in the first three rounds of the tournament!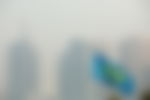 Breakdown of Australian Open prize money in round wise format 
The men's and women's singles events are the most lucrative divisions at Australian Open 2021. The champions of these respective divisions get paid $2,750,000 (AUD), which is an incredible amount of money. 
But the eventual champions wouldn't be too pleased when they find out that the organizers have diminished the value down by 33% from last year. This is a major downward spike, but the other competitors will benefit from this. 
ADVERTISEMENT
Article continues below this ad
As far as the main draw is concerned, the losers in the first three rounds will earn more than what they did in 2019. Here's a table that depicts the breakdown of the prize pool for the single's events: 
| | | | |
| --- | --- | --- | --- |
| Category | Australian Dollars (AUD) | US Dollars (USD) | % of change from 2020 |
| Champion | $2,750,000 | $2,113,375 | -33% |
| Runner-up | $1,500,000 | $1,152,750 | -27% |
| Semi-final | $850,000 | $653,225 | -18.2% |
| Quarter-final | $525,000 | $403,463 | – |
| Fourth round | $320,000 | $245,920 | 6.6% |
| Third round | $215,000 | $165,228 | 19.4% |
| Second round | $150,000 | $115,275 | 17.1% |
| First round | $100,000 | $76,850 | 11% |
This will indeed be rejoicing news for participants who won't make it past the fourth round. There is a major increase in prize money for these competitors, but it comes at the expense of the champion and the runner-up! 
ADVERTISEMENT
Article continues below this ad
However, this doesn't make up the entire prize pool of $80 million. There's also the doubles and mixed doubles that require a part of the money, and one can gather further details about the breakdown here.