Australian Open 2021 Suffers a Major Setback Before its Beginning
Published 01/23/2021, 6:20 AM EST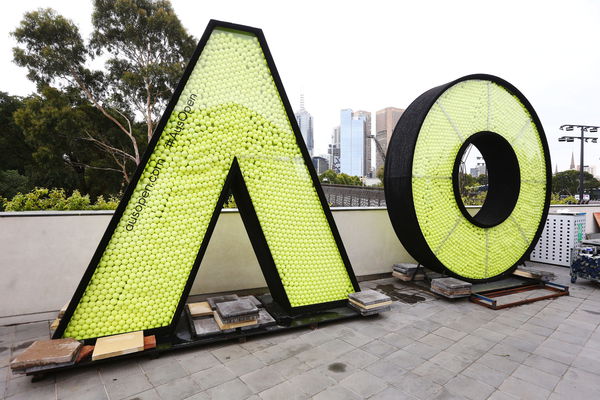 ---
---
The Australian Open 2021 is less than three weeks away, but clouds of uncertainty are still looming large over the Grand Slam. The first Major of the year suffered a major setback due to COVID-19 again, and the virus is just not letting tennis get back to its normal schedule.
ADVERTISEMENT
Article continues below this ad
Recently, three people linked to the Australian Open 2021 tested positive for a new mutant strain of COVID-19. Two of the three people who have tested positive are in their thirties, while the remaining one is in his fifties. All three of them are males and have been infected with a UK mutant coronavirus strain.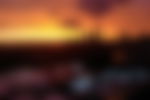 COVID-19 Quarantine Victoria (CQV) confirmed that none of them are players. However, they do have links with the Grand Slam. The CQV has even sent them to a hard quarantine straight away.
ADVERTISEMENT
Article continues below this ad
"All three cases have been in hard lockdown since they landed in Melbourne," said a QCV spokeswoman.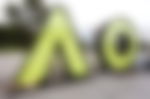 A total of 10 people have tested positive at the Australian Open 2021 so far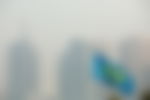 As these three people tested positive for the coronavirus, the tally for total positive cases has reached 10.
Earlier, some crew members too had tested positive. Unfortunately, they were on a flight carrying tennis players too. Keeping this in mind, the organizers have asked all those players, around 70 in number, to remain under hard quarantine until further orders.
ADVERTISEMENT
Article continues below this ad
Although there is no local transmission happening in Victoria at the moment, three people tested positive in the hotel quarantine. The current tally of coronavirus cases is 33 there right now.
Craig Tiley, CEO of Tennis Australia, has clearly said that the management will start the Slam as per schedule. More positive tests, however, could hamper those plans.
Will Tiley and his team be able to go ahead with the first Major of  2021 on February 8?
ADVERTISEMENT
Article continues below this ad