"Back at Base Camp": Australian Open Director Announces Good News After Reports of Relocation
Published 05/18/2021, 1:54 AM EDT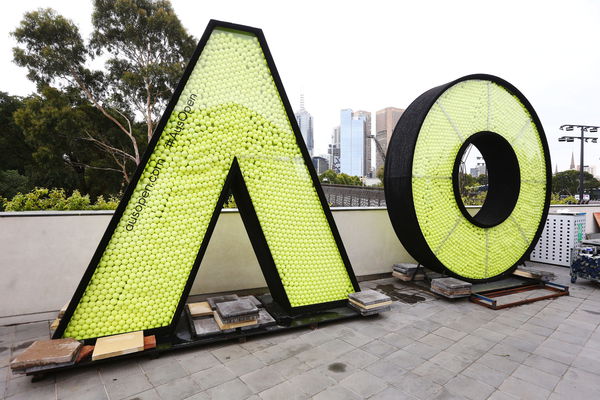 ---
---
The world is still not free of the grimful COVID-19 outbreak, and restricted life remains a reality. Hence, to cope with it, the Australian government has decided to keep international borders closed until mid-2022. However, it also meant that the first Grand Slam tournament, the Australian Open 2022, might be relocated outside the country.
ADVERTISEMENT
Article continues below this ad
Earlier this year, tournament director Craig Tiley and his team worked rigorously behind the Happy Slam. Although they faced a three-week postponement and a stringent list of quarantine conditions from the Victorian government, the tournament prospered.
In a recent interview, Tiley assured that the Australian Open 2022 would take place in Melbourne Park. Despite the tough odds, he and his team aim to 'find a way' to get the work done again.
ADVERTISEMENT
Article continues below this ad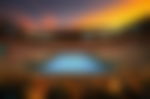 Tournament boss Craig Tiley confirms Australian Open 2022 location
Notably, Australia is the only country where players have to hotel quarantine for 14 days before the tournament. But Tiley is confident about bringing the players next year as they plan to open in January.
"We're going to be here in Melbourne; we are going to make it work; it's going to be in January," Tiley said. "We're going to find a way to get the players here who are currently traveling the world in a bubble. We are the only country where quarantine is required. We've got a find a way to manage that, and we will."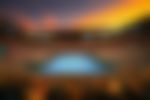 Looking back, the Australian Open boss saw mass gatherings and international travel, which COVID did not allow as the pillars of their success. And they are looking forward to making it happen again in 2022.
"There's lots of speculation about 2022, and it's the same journey we are going to go on. It's going to be a ride," Tiley said. And although he contemplated the challenge as Mount Everest, he considered the 2021 experience beneficial.
"We felt like we climbed Mount Everest, and unfortunately, now we've found ourselves back at base camp. But the one positive thing is that we at least have a path because we have done it once," Tiley concluded.
However, amid the world crisis, everything is easier said than done. On one side, tennis stadiums allow only a limited percentage of fans, and on the other, normalcy seems far away.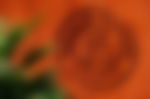 Good news for the Australian Slam
ADVERTISEMENT
Article continues below this ad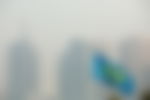 From past experience, it is clear that Tiley and his team have the means to summit Everest again. Hopefully, the pandemic outbreak will soon end, and hosting a Grand Slam might not be strenuous.
For now, the players are pursuing their clay-court season and preparing for the upcoming French Open 2021. The tournament will begin on May 30 and has confirmed a massive crowd appearance. Let's hope for the best for next year.
ADVERTISEMENT
Article continues below this ad