Chris Evert Chimes In on the GOAT Debate Between Roger Federer, Rafael Nadal and Novak Djokovic
Published 04/09/2021, 10:41 PM EDT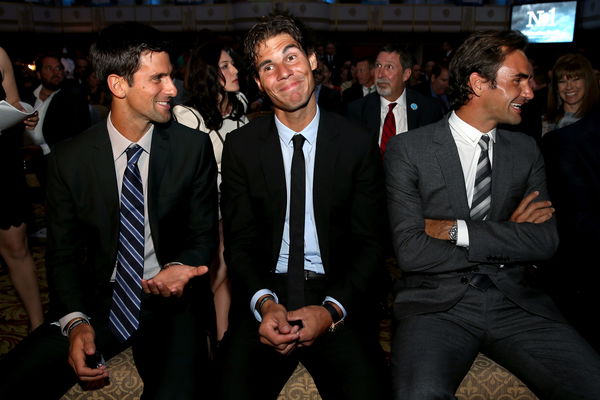 ---
---
The triumvirate of tennis has distinguished itself from the rest of the tennis world for the last two decades. But the separation further prolongs between Roger Federer, Rafael Nadal, and Novak Djokovic. Thus, to discontinue the debate over the ultimate G.O.A.T, tennis legend Chris Evert has issued a message for all tennis fans.
ADVERTISEMENT
Article continues below this ad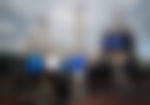 It started with Craig O'Shannessy, a tennis analyst, who insisted that "3 G.O.A.T.S. are better than 1". Although it is a point made by many in the past, he helped his case by asking an intriguing question.
ADVERTISEMENT
Article continues below this ad
He elaborated, "Federer, Nadal & Djokovic have elevated our sport & each other to rarefied levels over the past two decades. Are we doing their stellar careers a disservice by trying to pick one from the pack to anoint as superior?"
The 18-time Grand Slam champion and a tennis Hall of Famer, Chris Evert, immediately expressed her approval. She has been an active voice on the greatest-of-all-time tennis player debate for quite some time.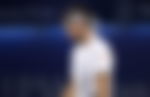 Chris Evert on the Federer-Nadal-Djokovic G.O.A.T debate
Federer, Nadal and Djokovic unquestionably reign an era of tennis excellency. Also, it is only from far away that any player can match their contribution to the sport. However, weighing the three among each other has become a strenuous job with no plausible result.
Chris Evert, a great ambassador of tennis herself, decided to end the debate once and for all. She responded, "Great point! All three are the G.O.A.T.S. Let's celebrate them, not compare them!"
There could be hardly any denial against calling the big three as the greatest-of-all-time tennis players. Moreover, there is still much more tennis to come from their rackets.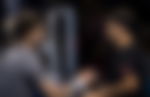 Where will Roger Federer, Rafael Nadal, and Novak Djokovic play together?
Top seed Novak Djokovic and second seed Rafael Nadal are headlining the Monte-Carlo Masters 2021. Simultaneously, they will also kickstart their clay-court season.
ADVERTISEMENT
Article continues below this ad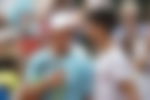 Roger Federer, who returned to tennis after a 13 month break, would miss the mentioned event. However, the Swiss maestro has decided to join the clan at the Mutua Madrid Open 2021, scheduled at the end of April.
Conclusively, Madrid Open would be the first tournament after the Australian Open 2020, where the big three would play together. Therefore, it would be the event to look forward to the most.
ADVERTISEMENT
Article continues below this ad