French Open 2021: All You Need to Know About the Wildcards and Qualifiers
Published 05/18/2021, 12:41 PM EDT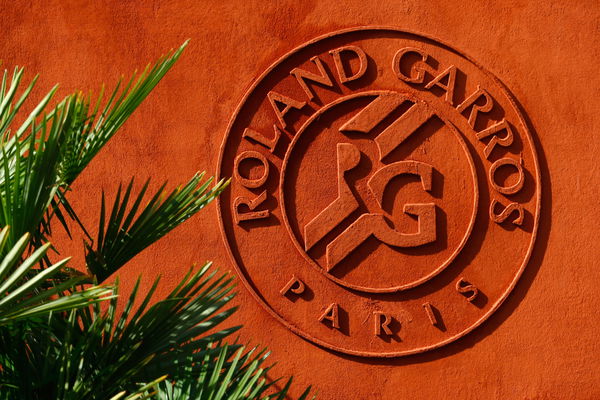 ---
---
With the successful completion of the Italian Open, it is now time for the French Open 2021. The Grand Slam will begin in two weeks after being delayed by a week from its original schedule due to the coronavirus pandemic situation in Paris. The draw will be out soon but in the meantime, the organizers have announced some good news for the fans.
ADVERTISEMENT
Article continues below this ad
The French Open 2021 has announced its list of wildcards and qualifiers. The qualifying rounds of the tournament will begin from May 24, 2021, and will extend till May 28, 2021. The main draw of the Grand Slam will kick off from May 30, 2021, and will stretch till June 13, 2021.
Interestingly, 3-time Grand Slam winner Andy Murray will not be playing at Roland Garros this year- even as a wildcard.
ADVERTISEMENT
Article continues below this ad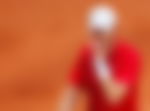 French Open 2021: Men's singles wildcards
Grégoire Barrere (FRA)
Benjamin Bonzi(FRA)
Mathias Bourgue(FRA)
Arthur Cazaux(FRA)
Enzo Couacaud(FRA)
Hugo Gaston(FRA)
Arthur Rinderknech(FRA)
There will also be an 8th player who will be an Australian- as mutually agreed by the Australian and French Tennis Federation.
French Open 2021: Women's singles wildcards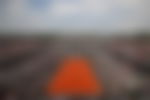 Océane Babel(FRA)
Clara Burel(FRA)
Océane Dodin(FRA)
Elsa Jacquemot(FRA)
Chloé Paquet(FRA)
Diane Parry(FRA)
Astra Sharma(AUS)
Harmony Tan(FRA)
These are the wildcard entrants who will also feature at Roland Garros this year. Apart from them, the management also named the qualifiers who will be playing at the Grand Slam. The list is as follows-
Men Qualifiers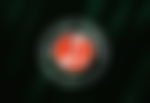 Arthur Fils (FRA)
Evan Furness (FRA)
Manuel Guinard(FRA)
Kyrian Jaquet(FRA)
Tristan Lamasine(FRA)
Timo Legout(FRA)
Matteo Martineau(FRA)
Giovanni Mpetshi-Perricard(FRA)
Luca Van Assche(FRA)
Women Qualifiers
ADVERTISEMENT
Article continues below this ad
Tessah Andrianjafitrimo (FRA)
Julie Belgraver(FRA)
Lois Boisson(FRA)
Salma Djoubri(FRA)
Aubane Droguet(FRA)
Olivia Gadecki(AUS)
Selena Janicijevic(FRA)
Carole Monnet(FRA)
Carol Zhao(CAN)
The seeds of the tournament will also be out soon when most of the players will confirm their participation. Following that, the authorities will also announce the draw.
Who will emerge as the winner of the French Open 2021?
ADVERTISEMENT
Article continues below this ad