Heptathlete Girlfriend and Coco Gauff Go Gaga Over 20-Year-Old 'Kid' Ben Shelton's Heroics at Australian Open 2023
Published 01/23/2023, 4:43 AM EST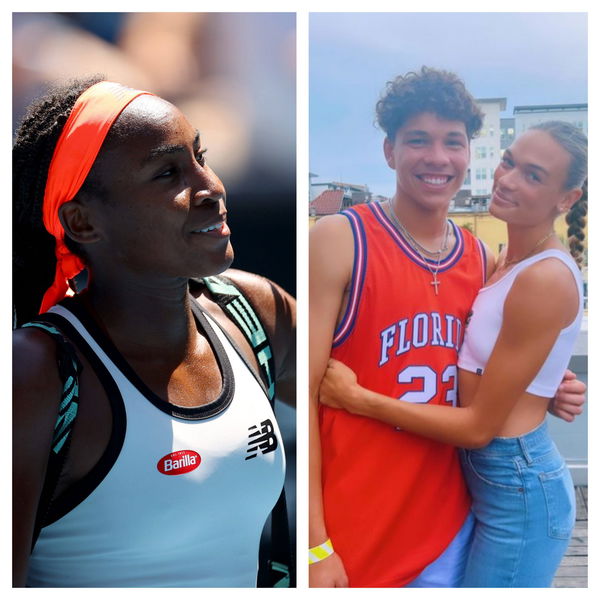 Rising American tennis star, Ben Shelton is having a dream run in the Australian Open. This is the first professional tour for the 20-year-old outside of the US and he has already made his way to the quarter-finals of the tournament. Not only his fans but also his girlfriend and her good friend Coco Gauff applauded Shelton's amazing win. 
And tomorrow the American tennis player will play his first quarter-final Down Under. Shelton won his first match at the major tournament last week, and he's now entering the quarterfinals. It's definitely a happy Grand Slam for the 20-year-old tennis player. 
Ben Shelton's girlfriend and Coco Gauff applaud his recent win 
ADVERTISEMENT
Article continues below this ad
Earlier today, the American tennis player defeated J.J. Wolf to take one more step in the right direction in the Grand Slam Tournament. Appreciation and praise were definitely in order for the magnificent run of Shelton. With this victory, the tennis player now joins Sebastian Korda to be among the first few Americans to reach the quarterfinals round of the Australian Open.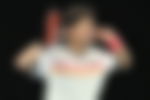 His girlfriend, Anna Hall, a well-known heptathlete just after the victory, took to her Instagram account and shared a story about him. And just like any other proud girlfriend, she shared a picture of her TV screen, and wrote, "So much..from a kid." Hall also wrote, "W" just like the one she has previously written on her stories regarding the tennis player. Along with the timestamp, suggesting that she slept after the tennis player won the amazing match.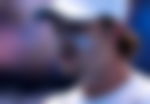 ADVERTISEMENT
Article continues below this ad
Additionally, the 18-year-old American tennis sensation, Gauff cannot believe the historic moment and shared a happy video of Shelton after he won the fourth round. With that, she tagged the American tennis player and addressed the moment as "Unreal." However, it was not the first time when the heptathlete posted a story about her boyfriend's win.
Hall's three-world praise for Ben Shelton 
When the tennis player won the third round, and was ready to go forward with the fourth round match, the proud girlfriend shared a three-world message on her Instagram story just like she did after he won the fourth round. 
ADVERTISEMENT
Article continues below this ad
WATCH THIS STORY –  Hilarious Meaning of Roger Federer, Rafael Nadal, Novak Djokovic, and Serena Williams on Urban Dictionary! 
She shared a video clip on her Instagram story and wrote "another one" and "W" sharing his amazing victory. However, it's not clear what significance the 'W' holds. But her stories are proof that she never misses a single match of her boyfriend's brilliant run in the Australian Open.