John McEnroe Hails Serena Williams As the "Greatest Athlete" After Recent Setbacks
Published 08/28/2021, 12:00 AM EDT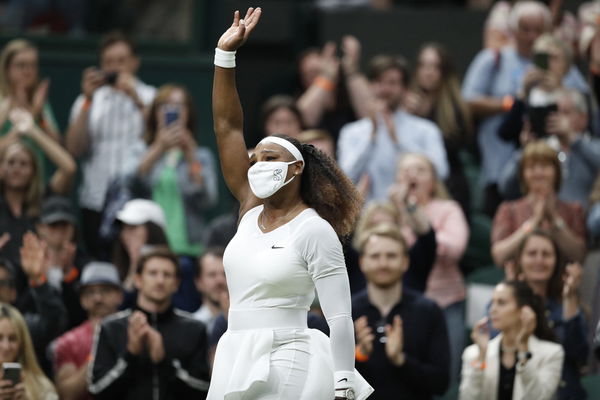 ---
---
As hopeful fans looked forward to the commencement of the US Open 2021, sadly, none of their prayers were answered. In search of a miracle, many had to settle for heartbreak as Serena Williams withdrew her participation from the iconic competition. Citing injury concerns, the American sensation will now spend the rest of the season on the sidelines.
ADVERTISEMENT
Article continues below this ad
Simply put, Serena Williams is a legend of the game. A maestro on the court, the 39-year-old has won it all. However, her once-glorious career has been riddled with injuries of late. Her most recent setback at the 2021 Wimbledon Championship has left her out for almost half of this season. Regardless, her legacy remains untarnished, untouched and stuff they make dreams of.
ADVERTISEMENT
Article continues below this ad
Following one too many setbacks, American tennis legend, John McEnroe recently drew a comparison with his tennis compatriot. Hailing her immensely decorated career, he also detailed where it's all changed for the former World No.1.
Legends of the game
Back in his time, John McEnroe was famous for his masterclass display on the court. As a former World No.1 in both singles and doubles, safe to say, he knows a thing or two about the sport. As Serena edges closer to the 40 mark, John recalled what it was like reaching the pivotal age. While at it, he opened up on what he believed was the changing point in Serena's career, while praising her success.
He said, "I couldn't possibly begin to give her advice. She's done way more than I ever did. I don't know, as Pam alluded to, where she's at mentally or physically for that matter. "
"She's playing a lot longer than I played on the tour. She's almost 40 years old. I noticed at least with myself that the older I got in a way I felt more pressure and felt like my days were numbered. It ended up, like, hurting me as opposed to that experience you can use to your advantage."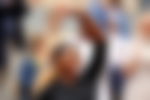 "It seems that that wasn't an issue until maybe Serena came back from having her child, maybe sensing she wasn't going to have a lot of opportunities. Even though she's had four, she wasn't able to play to the level that she normally plays at. Why that was, that's difficult to say."
Hailing the WTA legend, he said, "Hopefully she goes out on her terms. Either way she's the greatest female player in my book that has ever played, one of the greatest athletes, period, that's ever played. I don't think she's got to worry about whether she wins another one. I'm sure that she would love to be able to do that, if possible."
WATCH STORY: When Roger Federer and Pete Sampras Left TIger Woods in Awe
ADVERTISEMENT
Article continues below this ad
Curtain call for Serena Williams?
Serena last won a Grand Slam in 2017. Ever since, she has appeared in four finals but has ended on the losing side on all occasions. Now, adding to her struggles are injuries and setbacks that come with growing age. Hence, with more time in rehab than on the court, fans speculate, is this it for Serena Williams?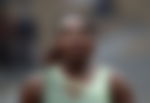 Announcing her withdrawal from the 2021 season, Serena promised to make a comeback next year. However, in a more realistic world, fans wonder what are the chances of seeing the wounded veteran again?
ADVERTISEMENT
Article continues below this ad