Kei Nishikori Agrees With Rafael Nadal on Naomi Osaka's Press Conference Boycott Row
Published 05/31/2021, 12:27 AM EDT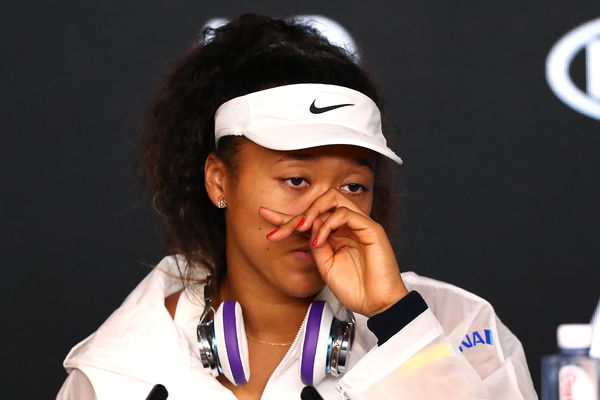 ---
---
Japanese World No.2 Naomi Osaka made a revolutionizing statement boycotting press conferences at the French Open 2021. However, since then, she has received heavy backlash and even a whopping $15,000 penalty.
ADVERTISEMENT
Article continues below this ad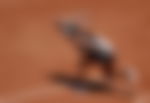 Moreover, the Grand Slam Board has sent her an official warning of increasing fines and a possible default from Roland-Garros. On the same subject, her compatriot and former World No.4 Kei Nishikori has presented his opinion.
ADVERTISEMENT
Article continues below this ad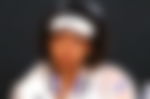 Kei Nishikori agrees with Rafael Nadal against Naomi Osaka
Primarily, the four-time Grand Slam champion Osaka made her decision regarding media not propping the mental health of athletes. However, most top players, including 20-time Grand Slam champion Rafael Nadal, acclaimed the importance of media.
"Without the press, without the people who normally is travelling, or counting I mean, are writing the news and the achievements that we are having around the world. Probably, we will not be the athletes that we are today," Nadal said previously. However, the Spaniard also emphasized that he respected her decision.
Now, it is the 31-year-old Kei Nishikori who has weighed in on this new-heated debate in tennis. He, too, mentioned that there's more to her decision but sided entirely with Rafa.
"It is not good, but you have to understand what her situation is. So there are pros and cons. Just look at what Rafa Nadal said about the topic. I totally agree with him," Kei said.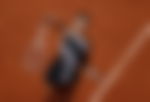 Furthermore, fans are intrigued to see how Osaka will play this out besides tennis at Roland-Garros. Well, she already indirectly hit back on the Grand Slam Board's decision against her.
Read More: "Change Makes People Uncomfortable": Naomi Osaka Hits Back After Huge Backlash and $15,000 Penalty at French Open 2021
Osaka and Nishikori get a winning start at French Open 2021
On Roland-Garros Day 1, Naomi Osaka steered past Patricia Tig comfortably, 6-4, 7-6(4). She will take on Romanian Ana Bogdan in the second round.
On the men's side, Kei Nishikori survived the fifth set in his opening match to book a seat against Russian Karen Khachanov. He defeated Alessandro Giannessi 6-4, 6-7(4), 6-3, 4-6, 6-4.
ADVERTISEMENT
Article continues below this ad
The record 13-time champion Rafael Nadal is yet to begin his campaign at Roland-Garros 2021. He will meet Australian youngster Alexei Popyrin in this first round.
All in all, fans are now looking forward to Osaka's second-round match but for the wrong reasons. What do you think the Japanese will do, attend the press or continue her boycott?
ADVERTISEMENT
Article continues below this ad
Watch this story: Champions! Roger Federer, Rafael Nadal, Novak Djokovic, Serena Williams, And Others' Trophy Lifts at French Open