'Men Have Chosen Not to Do That..' – Chris Evert Once Echoed Serena Williams' Ex-coach Patrick Mouratoglou's Honest Opinion on On-Court Coaching
Published 10/01/2022, 9:52 AM EDT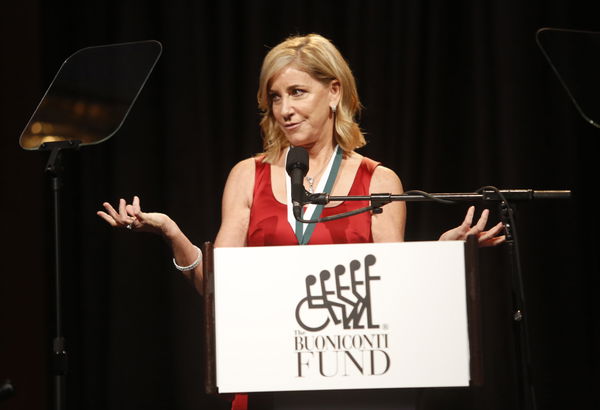 Over the years, there have been many advancements in the sport of tennis. From improved rackets to the Hawk-eye technology, the modern sport has seen much progress as it becomes more competitive. Further, there have been numerous rule changes also in tennis. Tennis legend, Chris Evert once talked about one such rule change a few years back.
ADVERTISEMENT
Article continues below this ad
When Chris Evert opened up about on-court coaching in women's tennis
ADVERTISEMENT
Article continues below this ad
In July 2016, the American tennis legend was involved in a conversation with Lance Armstrong. During their interaction, the two talked about a variety of subjects like sports, family, and life after sports.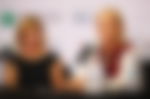 At one moment, Armstrong asked Evert to comment about on-court coaching in tennis. Replying to this, she said, "In women's tennis you can get coached. Once a coach can come out once a set not in Grand Slams but in all the WTA tournaments. We have adapted that one yes."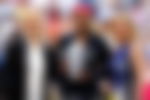 Further, she went on to add, "The men have chosen not to do that… Everybody's doing that (hand signals). Little things like clapping and going okay move your feet Venus you know or you know ball toss higher, you know. They can do that."
ADVERTISEMENT
Article continues below this ad
On-court coaching controversy
There has been much debate about the usage of on-court coaching at tournaments. Earlier this season, Stefanos Tsitsipas received multiple warnings for receiving on-court coaching at the Australian Open. Additionally, his father also received a caution for giving signals to his son during his semifinal match against Daniil Medvedev.
ADVERTISEMENT
Article continues below this ad
WATCH THIS STORY– Rafael Nadal Shows off True Class After Wimbledon Championships Withdrawal as He Thanks All the BTS Employees on Camera.
Serena's former coach, Patrick Mouratoglou has batted for on-court coaching to be allowed in tennis. He revealed that it goes on all the time at the tournaments. Thus allowing on-court coaching will reduce the controversy surrounding it. Further, Mouratoglou himself admitted that he had done coaching violations in the past.