Preliminary Phase of Australian Open 2021 to be Relocated to the Middle East
Published 12/07/2020, 2:24 AM EST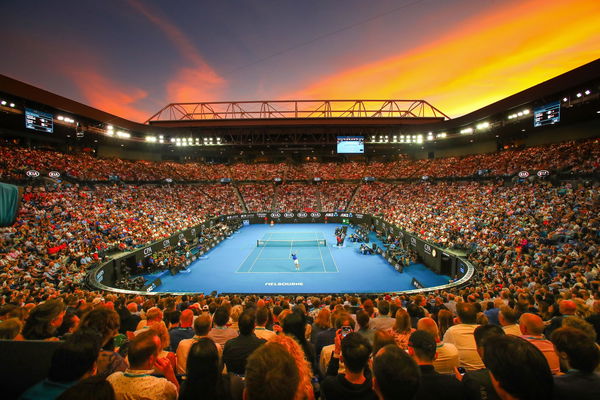 ---
---
There is some really good news coming for tennis fans. The 2021 Australian Open will most probably start from its due date, that too after conducting the qualifiers. However, they will not take place in Australia.
ADVERTISEMENT
Article continues below this ad
It is likely that the qualifiers will take place in Dubai or Doha in the first two weeks of January 2021. As per reports, they are likely to start from January 4. It is after this that the qualified players can travel to Australia and undergo a 14-day quarantine before the beginning of the main tournament.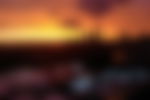 After this, only 32 qualified players, 16 men, and 16 women will travel from Dubai or Doha to Australia. With the players already in Australia, The WTA is also planning to hold two tournaments in Australia straight after the Slam.
ADVERTISEMENT
Article continues below this ad
Earlier, there was high skepticism over the Australian Open 2021 qualifiers. Some organizers were in favor of scrapping them off to start the tournament without any delay. However, the other side argued that qualifiers were an easy source of money for some players, and scrapping them off would not be a great option.
The Australian Open management would also help the players financially
ADVERTISEMENT
Article continues below this ad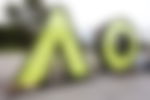 The Australian Open management has also decided to bear the costs of the flights. It will pay for the flights to its country from Dubai, Singapore, and Los Angeles. Apart from this, it has also made another option available for the players. The management will pay 2,500 Australian dollars to the players who prefer to find flights for their account.
This could prove quite costly for the management keeping in mind that there are 32 players. However, it'll definitely be beneficial for the sport if more players from the qualifiers perform well at the Slam.
ADVERTISEMENT
Article continues below this ad
With almost all preparations done, it is almost time for the 2021 tennis season. The Grand Slam will also witness Roger Federer and Serena Williams making a comeback on the court. The question is that who will win the Australian Open 2021?