"Roger and Rafa Nearing the End": Donna Vekic Talks About The Decline of Roger Federer and the Big Three
Published 12/07/2021, 7:30 AM EST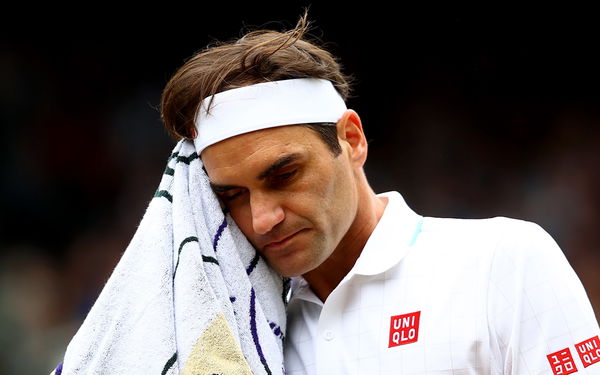 The tennis community often wonders about a world where Roger Federer would stop playing. Roger, along with Rafael Nadal and Novak Djokovic, has been a household name across the globe.
Croatian star Donna Vekic talked about what would happen when the Big Three would leave the sport. According to the three-time WTA title winner, things would become the way they are in the women's tour.
Roger Federer and Rafa are 'nearing the end'
ADVERTISEMENT
Article continues below this ad
In an interview with the Jutarnji list, a Croatian newspaper daily, Donna Vekic talked about a tour without the Big Three. She was asked about her views on there being eight different finalists in the four women's Grand Slam. Moreover, six new players broke into the WTA Top 10 for the first time this year. Vekic responded by talking about how women's tennis no longer has a dominant figure. "Everyone plays really good tennis and it's not that hard, but it's impossible to keep a constant throughout the year," she expressed.
She then talked about the men's tour and the Big Three. Roger Federer, Rafael Nadal, and Novak Djokovic will soon leave the sport, as is inevitable.
"I believe the same will happen in men's tennis as soon as Novak (Djokovic) stops playing, and Roger (Federer) and Rafa (Rafael Nadal) are nearing the end anyway," Vekic said. She states how utterly dominant figures are no longer a common occurrence in the sport.
Furthermore, she believes that in the next era, there won't be the same few players who win everything. "I don't think we will soon experience an era in which the same players are always at the top," Vekic said.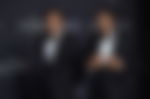 ADVERTISEMENT
Article continues below this ad
Federer is unlikely to return early next season
Roger Federer exited the tour after Wimbledon this year, after his knee required season-ending surgery. Since then, the Swiss Maestro has slowly been on the mend. However, he still has not begun practicing or playing again.
ADVERTISEMENT
Article continues below this ad
This surely means that his return to the court is quite a long way off. Nevertheless, the tennis world awaits the return of the 20-time Grand Slam champion.