Roger Federer v Serena Williams' Husband 2021 Net Worth Comparison: Who Is Richer?
Published 08/29/2021, 3:30 PM EDT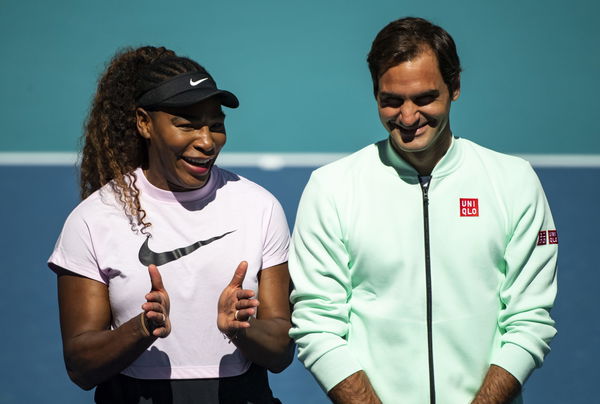 ---
---
Roger Federer and Serena Williams are two of the greatest athletes in tennis. While the former dominated the men's domain for more than two decades, the latter is the only one who managed to give brilliant performances consistently on the WTA tour in the last 23 years.
ADVERTISEMENT
Article continues below this ad
Roger Federer has won 20 Grand Slams and continues to be an inspiration for many youngsters. Similarly, Serena Williams, having 23 majors against her name, is an ambassador who has uplifted the sport to a great extent.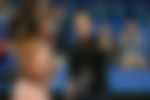 Both Federer and Williams are also doing quite well in their personal lives. While Roger married the love of his life, Mirka, in 2010, Serena married millionaire, Alexis Ohanian, in 2017.
ADVERTISEMENT
Article continues below this ad
Watch This Story: How Roger Federer, Rafael Nadal, Novak Djokovic, Serena Williams, and Others Travel
Roger Federer or Alexis Ohanian- who is richer?
According to Celebrity Net Worth, Federer's current net worth stands at around $450 million. On the other hand, Alexis' net worth is not even Federer's one-tenth and is estimated to be about $40 million. Interestingly, even his wife Serena's net worth is a whopping $100 million as of now.
Roger Federer
According to Forbes, Federer was the seventh highest-paid athlete in 2021. Even though he didn't play many tournaments this year, he still managed to earn about $90 million and all of it were from endorsements.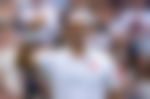 In 2020, he was the highest paid athlete and earned about $106.3 million out of which $100 million were from endorsements. Interestingly, he left all the big players like Cristiano Ronaldo, Lionel Messi, and LeBron James behind him.
In 2018, the Swiss Maestro signed a $300 million deal with Uniqlo for a total period of 10 years. Besides this, he continues to be a brand ambassador for many big firms like Wilson, Mercedes-Benz, Credit Suisse, and others.
Alexis Ohanian
Serena's husband, Alexis Ohanian, is actually a co-founder of the billionaire company, Reddit. However, he sold his share of the company way back in 2006 for $10 million. He founded it along with his friend, Steve Huffman, who continues to be the CEO of Reddit to date.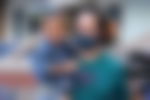 Alexis is an entrepreneur who has made investments in many companies. He co-founded Initialized Capital in 2012, which has invested in top start-ups such as Zeus, Instacart, and Patreon. However, in 2020, Alexis decided to leave Initialized Capital as well..
After this, he set up another venture firm, Seven Seven Six. He continues to work there and the company invests in small companies. Apart from this, he is an executive member of some other start-ups and even helps Serena in running the Serena Ventures.
ADVERTISEMENT
Article continues below this ad
Thus, when it comes to net worth, Federer is way ahead of Alexis. However, the situation could have been the opposite had he continued his journey with Reddit.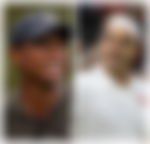 ADVERTISEMENT
Article continues below this ad