Serena Williams' Coach Explains Why Not Everybody Should Serve Like Roger Federer
Published 12/01/2021, 7:30 AM EST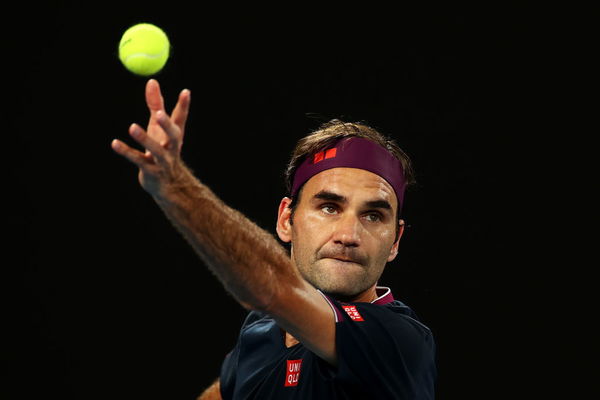 Anyone remotely interested in tennis is sure to know the name of Roger Federer. The 20-time Grand Slam winner from Switzerland remains the hero and is often termed as the 'GOAT' by many fans.
Roger Federer has been the inspiration for thousands of players wanting to play tennis. Moreover, he has even motivated his own rivals to rise and be better!
Thus, it is no surprise that one wants to emulate their idol the minute they hold a tennis racket.
ADVERTISEMENT
Article continues below this ad
Not everybody needs to serve like Roger Federer
Patrick Mouratoglou is perhaps one of the most popular coaches in tennis. Having coached Serena Williams for almost a decade now, he has also trained players like Marcos Baghdatis and Grigor Dimitrov.
He also remains quite active on social media, posting tips and training techniques on his Instagram page. In his latest video, Mouratoglou fixes the technique of a young player trying to mimic Roger Federer through his serve.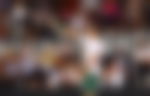 Mouratoglou talks about how important it is to know one's dominant eye, before tossing the ball up in the air to serve. He points out how Roger Federer can turn his back towards the court simply because his left eye is the dominant one. Thus, Federer gets a view of the court even with his back half-turned towards it.
 

View this post on Instagram

 
Mouratoglou also credits this to Roger's forehand's strength. Federer's dominant left eye always knows what's going on at the other side of the net. Thus, his forehand and his serve benefit from it.
Federer aims to return to the court next year
Federer last played in Wimbledon in July, after which he underwent his second knee surgery. He announced that he would be out for several months, and has not played a match since. In a statement to Swiss channel SRF sport, Federer updated fans on his injury.
ADVERTISEMENT
Article continues below this ad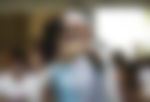 "The worst is behind me," the Swiss Maestro stated. He expressed how he cannot wait to get back to training. "I want to get back to physical training and the court as soon as possible, but it still requires a little patience."
The 40-year old remains motivated, and said, "I would like to see again what I can achieve as a professional tennis player. I fight for it and am very motivated."
ADVERTISEMENT
Article continues below this ad
Tennis fans throughout the world are eagerly waiting for 'His Majesty' to grace the tennis court soon.