'That Point Epitomizes Him': Former Doubles No.1 Responds to Chris Evert's Rafael Nadal Praise on His Australian Open 2022 Heroics
Published 02/07/2022, 2:27 AM EST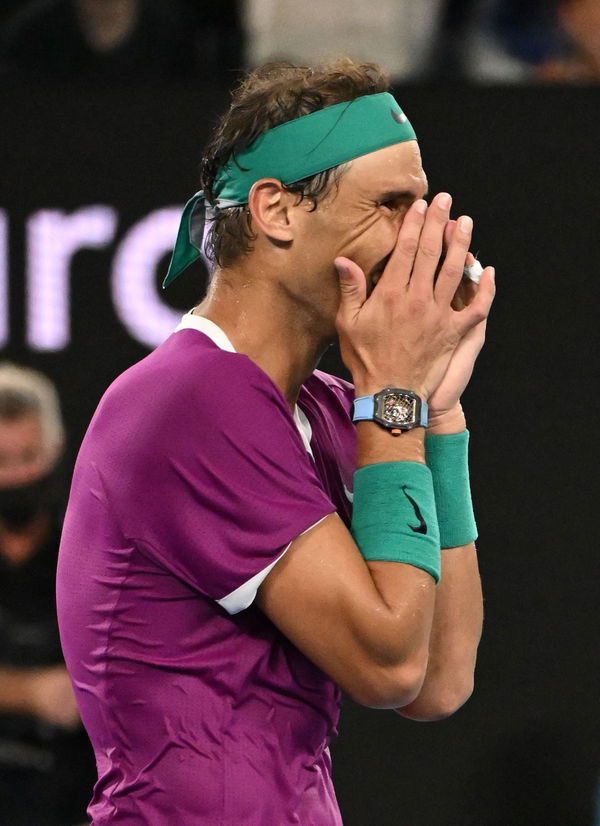 Spanish legend Rafael Nadal stunned the world at the Australian Open with a 21st major victory. The World No. 5 stood his ground against a formidable opponent in Russia's Daniil Medvedev.
Not only did Rafa win his second Australian Open title, but he also became the first men's singles player to win 21 Grand Slams. Naturally, the world stood in awe of the Spaniard, and the tennis community is still reeling from having witnessed history.
In fact, an entire week later, 18-time Grand Slam champion and tennis legend Chris Evert is still thinking about Nadal's historic victory.
ADVERTISEMENT
Article continues below this ad
Chris Evert can't stop wondering how Rafael Nadal won
A week after Rafael Nadal stood triumphant at the Rod Laver Arena center court, Chris Evert cannot stop thinking about the final. After all, at 35, Nadal beat a decade-younger opponent in Russia's Daniil Medvedev and won his second Australian Open title.
Consequently, Rafa also became the only man alongside Novak Djokovic to win each Grand Slam at least twice. Moreover, it wasn't just a simple victory, either.
Rafa came back from two sets down against the best player in the tournament. In fact, this was a feat he hadn't been able to achieve since 2007!
Naturally, one can relate with Chris Evert still reeling from Nadal's amazing, near-impossible achievement. Echoing every tennis fan's sentiments, Evert took to Twitter to ask, "How on earth did he win that????"
Former Australian player Rennae Stubbs Oly responded to Evert's tweet, giving her takeaways. For Stubbs, there were "so many things that impressed" her, which Rafael Nadal did in the final.
So many things that impressed me Chrissie. But if u go back to 2 sets down, 3-2 0-40 he wins the point & pumps his fist & says Vamos & to me at that moment, i thought my god, even when he's seriously looking GONE he never allowed himself to give up! That point epitomizes him.

— Rennae Stubbs OLY (@rennaestubbs) February 7, 2022
However, one moment shone brightly for Stubbs, which was when Rafa was 2 sets down. Down 3-2 in the third, Rafa faced three break points as Medvedev threatened to go up 4-2 against him. Then, Rafa won that point to go 15-40, and "pump(ed) his fist and (said) Vamos," Stubbs described.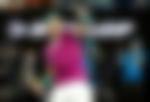 "I thought my god, even when he's seriously looking GONE he never allowed himself to give up!" Stubbs wrote. According to her, that point epitomizes Rafael Nadal and his mental strength.

Serena Williams' coach Patrick Mouratoglou heaped praises on Rafa
Following Rafael Nadal's victory, Patrick Mouratoglou gave his takeaways from the final as well. Mouratoglou, who is the coach to Serena Williams and Stefanos Tsitsipas, appreciated Rafa's physicality and mental toughness.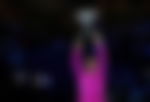 Mouratoglou stated that Rafael Nadal's "number one quality is resilience", and he "loves the fight". While many players don't take kindly to tough opponents and situations, Mouratoglou believes Rafa feels alive when the tough moments arrive.
Moreover, Nadal's physical shape also surprised 'The Coach'. Mouratoglou had believed that "physicality would play a big role in the match". Thus, in order to win, Rafa would have had to take the first set, per Mouratoglou.
ADVERTISEMENT
Article continues below this ad
However, Rafael Nadal surprised the world when he was the one who appeared as the fitter of the two finalists, as Daniil Medvedev called for a physio to get a massage in the match.
ADVERTISEMENT
Article continues below this ad
Surely, being surprised by Rafael Nadal's achievements and feats ought to be a lot more unsurprising by now!
WATCH THIS STORY: 5 Rafael Nadal Shots That Made Commentators Go Wild at Australian Open 2022