"The Issue Will be Forgotten"- Garbine Muguruza on Roger Federer's ATP-WTA Merger
Published 12/30/2020, 1:14 PM EST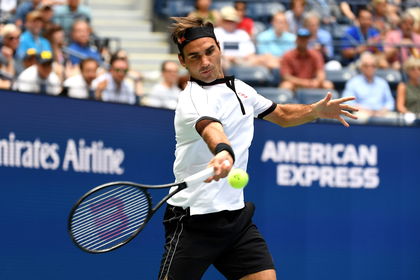 ---
---
There has been a debate going on whether there should be a merger of the ATP and the WTA. Earlier in the year, Roger Federer first called for such a merger, claiming that it was high time that such a thing should take place.
ADVERTISEMENT
Article continues below this ad
Roger had earlier said that it would easy administration for the two governing bodies. He argued that it was the perfect time to do so, as it could make things easy for both the organizers and the players.
Recently, former World No.1 Garbine Muguruza also commented on the matter. The Spanish player believes that such a process would take place only after a long time.
ADVERTISEMENT
Article continues below this ad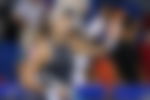 "There had to be a pandemic for this conversation to start, but I think it will take a long time for the union to take place. It is good that the denomination of the category of the tournaments is unified," said Muguruza.
Garbine Muguruza didn't elaborate much on the issue. She did, however, make it clear that she would feel quite good if such a merger takes place.
Garbine Muguruza believes the matter raised by Roger Federer will lose its essence after sometime
Many people, including the WTA chief Steve Simon and Rafael Nadal, have backed Roger's proposal. However, Muguruza added that the matter will soon lose its essence as people forget about it.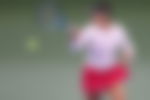 "The process has started. But I think that when the current situation passes, everything will return to normal and the issue will be forgotten a bit," added the 27-year Spanish player.
ADVERTISEMENT
Article continues below this ad
Muguruza argued that the process had started, but it would only come into action once the coronavirus pandemic gets over. However, she highlighted that it could come into existence one day when everything returns to normalcy.
Many experts are also arguing over the practicality and power-sharing formula of such a merger. Will the ATP and the WTA really merge one day?
ADVERTISEMENT
Article continues below this ad