What Will Be the Impact on the ATP and WTA Tour After French Open Postponement?
Published 04/09/2021, 4:19 AM EDT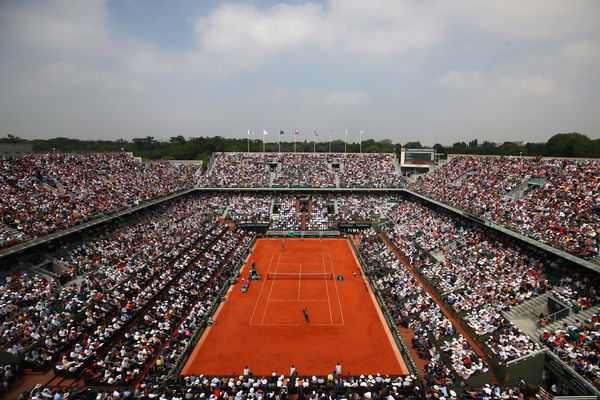 ---
---
Tennis fans received some really unfortunate news yesterday. The management of the French Open 2021 announced that the event would be delayed by a week due to the rising coronavirus cases in France. Not only was this unhappy news for players and fans, but it will also impact the schedule for the rest of the year too.
ADVERTISEMENT
Article continues below this ad
Supposed to begin on May 23, 2021, the French Open 2021 will now start on May 30, 2021. The one-week delay means that the earlier gap of three weeks between the Roland Garros and Wimbledon Championships will now be of a mere two weeks. This will create a huge burden on players as they need to play two different Grand Slams within a gap of two weeks on two different surfaces.
After the French Open 2021, there was a list of ATP and WTA grass-court tournaments that were supposed to begin on June 7, 2021. However, since the clay-court Grand Slam will extend till June 14, 2021, these tournaments can't begin on time.
ADVERTISEMENT
Article continues below this ad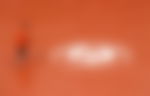 The s'Hertogenbosch Open is supposed to begin on June 7, 2021, according to the schedule. Also, the ATP Stuttgart Open 2021 and the WTA Nottingham Open 2021 are placed on the very same dates.
In a situation like this, it is really difficult for the organizers to push these tournaments ahead as the ATP 500 Noventi Open and ATP 500 Cinch Championships begin on June 14, 2021. The WTA, too, has the WTA 500 Betti Open on the calendar, which will begin on June 14, 2021.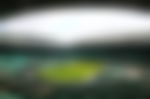 Can the French Open 2021 get postponed further or even get canceled?
Even though the decision to postpone the Grand Slam for a week broke many hearts, fans should know that things might get even worse. The coronavirus pandemic is still not over yet and France is recording more than 40,000 cases a day at the moment.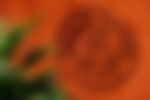 Last year too, the tournament took place after the US Open 2020, in the month of September-October. If the situation gets worse, there is a chance that a similar thing might take place again.
There are still clouds looming over the possibility of the Roland Garros 2021 happening. Even though fans will not want this happening at any cost, the Grand Slam may get canceled this year just like the Wimbledon Championships 2020 if the cases continue to rise.
ADVERTISEMENT
Article continues below this ad
As the clay-court season is approaching, fans really want to see some good and exciting tennis. They will surely want the French Open 2021 to take place, even if it means waiting longer.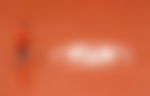 ADVERTISEMENT
Article continues below this ad