Who Designs US Open Champion and Runners Up Trophy: History, Size, Weight and More
Published 09/12/2021, 8:00 AM EDT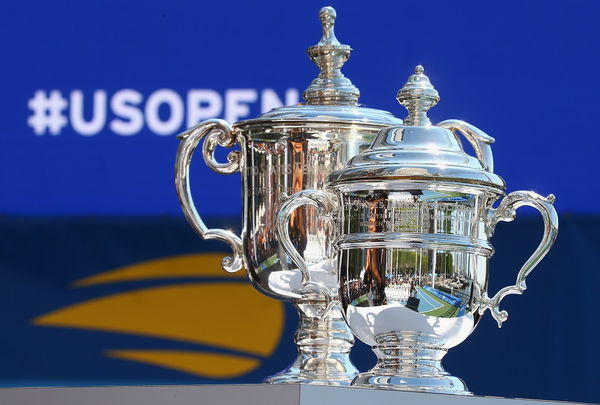 ---
---
The Prize money is not the only thing that intrigues tennis players to win a Grand Slam. More than that, it is the dream of raising the marvellous trophy- be it of the Australian Open or the US Open- that inspires them to do impossible things on the court. Even as youngsters, many players design their own trophies which give them motivation to actually lift the trophy one day.
ADVERTISEMENT
Article continues below this ad
The US Open has one of the most attractive trophies. Both the men's and women's trophy is made up of sterling silver and has two handles on either sides. It has an imprint of  'United States Lawn Tennis Associations' in capital letters and even the US Open's earlier name, 'United States Open Tennis Championships' can be seen on every trophy.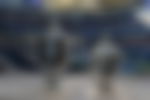 ADVERTISEMENT
Article continues below this ad
Even though the runner-ups don't receive a similar trophy, they get a mesmerizing plate which is also made up of the same sterling silver. The winner's trophy is about 18 inches tall, 6 inches wide and weighs around 8.5 pounds.
Watch This Story: How Roger Federer, Rafael Nadal, Novak Djokovic, Serena Williams, and Others Travel
Who prepares the US Open Trophies?
Renowned Jewellery brand, Tiffany and Co. has been making and designing the US Open trophies since 1987. Interestingly, they make over 60 trophies for the UTSA annually.
There are a number of processes that are involved in the making of the US Open trophies. Spinning, Silver Smithing, and Fabricating are the three key techniques because of which we see the amazing US Open trophies.
Surprisingly, the winners don't take the real trophies to their homes. Instead, the management provides them with a replica that has the same dimensions as the original trophy.
Apart from this, the Tiffany and Co. also makes many different trophies for a wide range of sporting events including the Super Bowl.
Who has won the most US Open trophies?
In the men's domain, Roger Federer, Pete Sampras, and Jimmy Connors have all won five US Open trophies. Astonishingly, Federer won all five of them in a row from 2004 to 2008. It was Juan Martin del Potro who finally ended his winning-streak at the US Open 2009.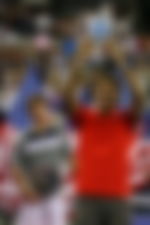 On the other hand, it is Novak Djokovic-who has appeared in the finals for the most time (9) while Ivan Lendl holds the record for the most consecutive final appearances (8) from 1982 to 1989.
ADVERTISEMENT
Article continues below this ad
On the women's side, Serena Williams and Chris Evert have won the US Open- a record 6 times. Serena has played the US Open finals ten times in her career and defended her title on three successive occasions.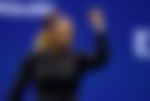 Thus, the US Open doesn't just give the highest prize money to its players, it also presents them with some beautiful trophies. Will the management do some changes in its design anytime soon?
ADVERTISEMENT
Article continues below this ad