Why Is the French Open Also Referred as Roland-Garros?
Published 05/21/2021, 1:38 PM EDT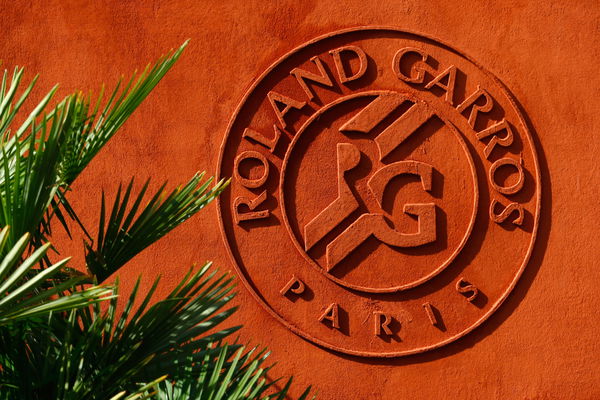 ---
---
The French Open or Roland-Garros is the only clay-court Grand Slam tournament in tennis. But despite its singularity, the officially called Internationaux de France de Tennis (French International of Tennis) has divided tennis fans into two parts. And it is all behind a name.
ADVERTISEMENT
Article continues below this ad
In English, the premier clay-court tennis event is called The French Open, similar to the Australian Open and the US Open. But for everyone else, the tournament is known as Roland-Garros. Moreover, it is the official label that the tournament uses in all languages.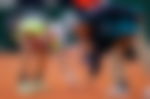 ADVERTISEMENT
Article continues below this ad
Why is the French Open also called Roland-Garros?
Since 1928, Stade de Roland Garros has hosted the clay-court Grand Slam tournament in Paris, France. The name Roland-Garros comes from a French aviator of World World I of the same name.
The hyphen between two pronouns is critical; it resonates with the French dialect rule for every place and event named after a person.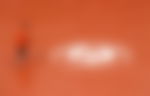 Also, the French Tennis Federation, which runs the tournament's administration, insisted media houses to call it Roland-Garros. Additionally, everything in the stadium carries the preferred name, including tennis balls, court walls, hats in the shop, etc.
On this matter, Nicolas Beaudelin, spokesperson of the FFT, opened up. "The organizers clearly want everyone to refer to the tournament as 'Roland-Garros," he said. "Because this is … where the tournament is played."
Inarguably, the name adds a tone of history to the tournament. Given its close-to-a-century-old tradition, the chronicle upgrades every coming year.
Overall, the tournament is 130 years old, a reckoning factor in itself. No wonder why every tennis professional wants to taste glory on its red soil and become a part of a long-running tale.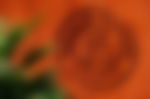 History of Roland-Garros, France
The premier clay-court tournament is the second annual Grand Slam tournament. It comes to greet tennis fans at the end of May every year.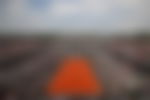 Interestingly, every silver trophy of the tournament holds "Internationaux de France" carving on it, ending with the current year. For instance, Internationaux de France 2020, is translated as International Championships of France 2020 in English. It accounts for the original name of the tournament.
ADVERTISEMENT
Article continues below this ad
Conclusively, it is fair to say that Roland-Garros carries a vast history of tradition and prestige, and the name has played a vital part in it. And its glorious story will continue for generations to come.
ADVERTISEMENT
Article continues below this ad