"Working on Different Scenarios" – ATP Makes Big Announcement Regarding Australian Open 2021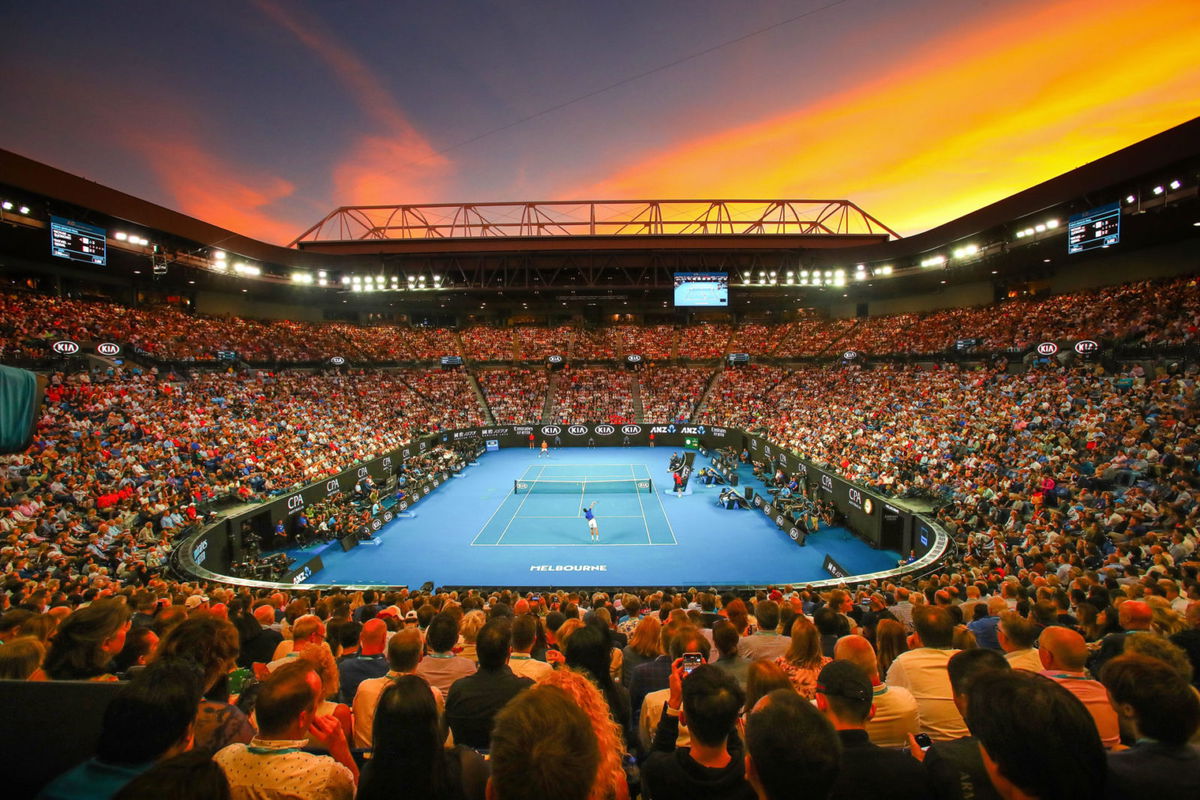 As the end of the 2020 season approaches, all the attention shifts to the next Grand Slam – the Australian Open 2021. Earlier, a top government official in Australia raised serious doubts about the event. However, a top ATP official presented a completely different picture and refuted earlier claims.
Herwig Straka, a senior member of the ATP Board of Directors, recently expressed positivity about the Australian Open 2021. At the same time, the second edition of the ATP Cup is still doubtful.
"Probably everything will happen in Melbourne (Victoria). Chances for ATP Cup are 50/50. The Australian Open will definitely be played," Straka said. The Australian Open will take place from January 20 – February 2.
Straka said the ATP is already "working on different scenarios" for tournaments in February. February usually sees the South American tennis swing. However, those tournaments are doubtful for 2021 and could also push the Australian Open by a bit.
Earlier concerns raised by a top official about Australian Open 2021
Straka's claims differ from Victoria's Sports Minister. Martin Pakula, Victoria's Minister for Sport, Racing, and Major Events, said that the Australian Open presents a huge logistical challenge.
A cricket Test match between Australia and India will happen around the same time at the iconic Melbourne Cricket Ground. The stadium is close to Melbourne Park. However, Pakula said organizing a Grand Slam requires a lot more effort.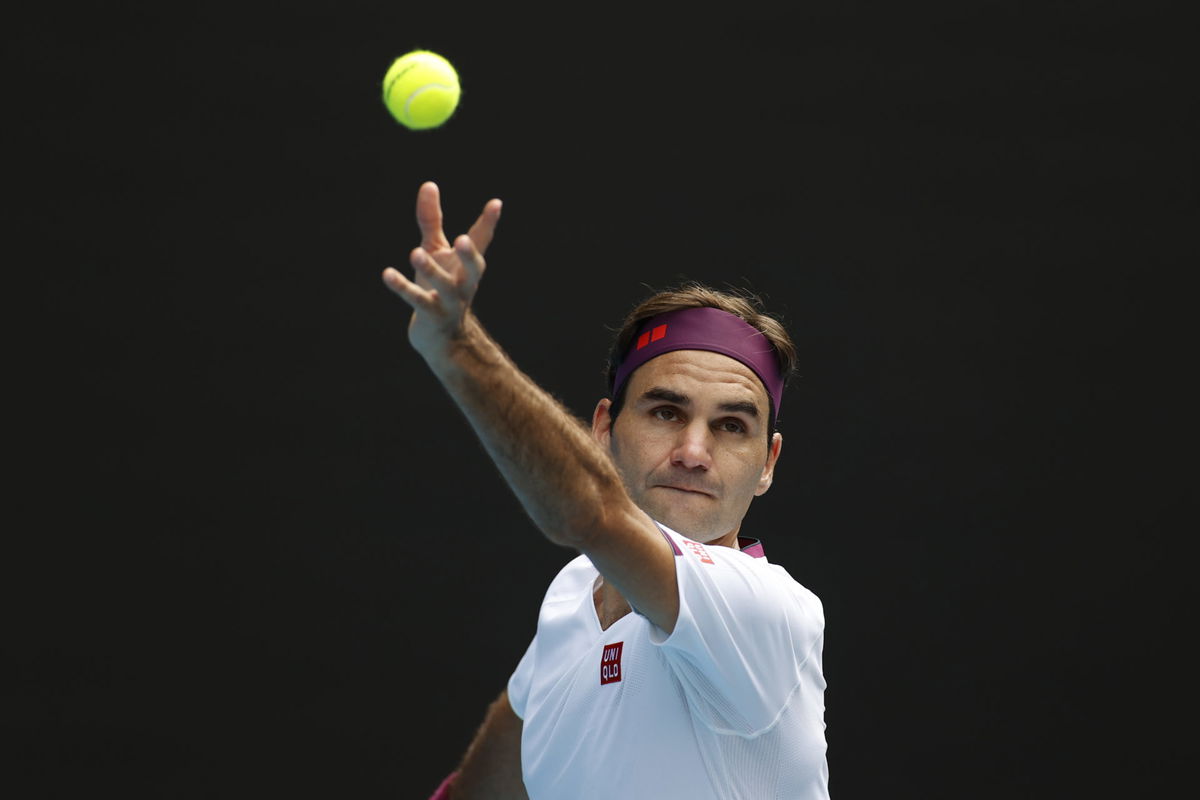 "Apart from the issue of crowds, you've got the issue of getting hundreds of players and their entourages into Melbourne… The logistical issues with the Australian Open are significant," Pakula said further.
However, Straka's statements indicate Tennis Australia's commitment towards the Australian Open in 2021.
What about other key tournaments early in 2021?
A couple of weeks ago, the WTA canceled a pre-Australian Open event in Limoges. The Australian Open 2021 will need players to settle in early and quarantine.
Additionally, Straka admitted to a decision soon on the Masters events in Indian Wells and Miami. Both events could be played without fans, if needed, as per Straka.
Straka's comments on the Australian Open will make tennis fans quite happy considering that 2020 has been tough with many cancellations.
Read more – Novak Djokovic Raises Concerns Regarding Australian Open 2021 Quarantine Rules