Australian Open 2021 Draw: Novak Djokovic Receives Tough Path to Title Defense With Potential Thiem Semifinals
Published 02/04/2021, 11:33 PM CST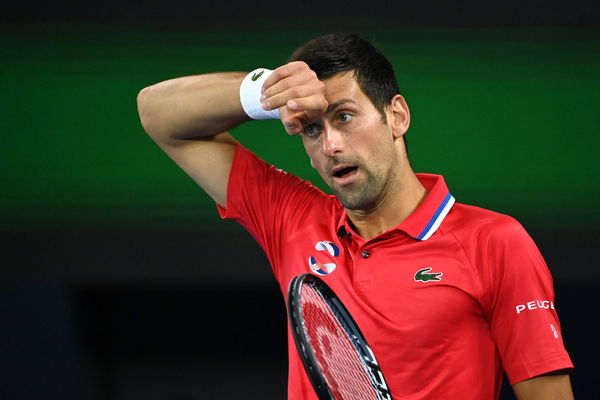 ---
---
The first Grand Slam of the year, the Australian Open 2021 is here, and thus the Grand Slam's draw has been released. The men's side has some interesting match-ups in the initial rounds and top seeds Novak Djokovic, Rafael Nadal, Dominic Thiem, and Daniil Medvedev will face a tough challenge in Melbourne.
ADVERTISEMENT
Article continues below this ad
World No. 1 and defending champion Novak Djokovic is the top seed at the Australian Open 2021. Djokovic is followed by close rival Rafael Nadal. Last year's finalist, Dominic Thiem, is seeded third and the 2020 ATP Finals winner Daniil Medvedev is seeded fourth.
Australian Open 2021 Draw: Novak Djokovic's title defense
ADVERTISEMENT
Article continues below this ad
Djokovic faces a tough challenge for his title defense. The projected fourth-round tie for Djokovic puts him against a tricky opponent, Gael Monfils. Djokovic might also potentially face Alexander Zverev in the quarterfinals. Plus, Djokovic could play a repeat of last year's final against Thiem in the semifinals this year. So the draw isn't the easiest, even for an in-form Djokovic.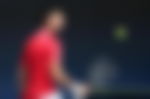 Australian Open 2021 Draw: Rafael Nadal's quest for double career Grand Slam
For Nadal, the draw is decent and his fourth-round projection puts him against Fabio Fognini. Furthermore, a mouthwatering clash between Stefanos Tsitsipas and Nadal could happen in the quarterfinals. Nadal also finds himself on the same side as an in-form Medvedev.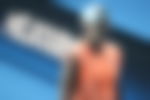 Nadal suffered an injury scare at the recently concluded ATP Cup. A stiff back prevented him from playing the group ties at the ATP Cup.
Australian Open 2021 Draw: Dominic Thiem's path to win his second Grand Slam
Thiem could face a tricky opponent in the fourth round, with Matteo Berrettini slated to face him. Moreover, Thiem could continue his rivalry against Diego Schwartzman in the quarterfinals. And the Austrian finds himself in the same half as Djokovic, so a semifinal clash is on cards.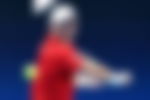 Thiem had a terrible start to his season as he disappointed in his ATP Cup run. Just like last year, Thiem had a below-par performance at ATP Cup, but he might be able to get things in order.
Australian Open 2021 Draw: Daniil Medvedev's road towards first Grand Slam title
ADVERTISEMENT
Article continues below this ad
Medvedev has a relatively easier draw and could play Milos Raonic in the fourth round. But an all-Russian quarterfinal against Andrey Rublev is also projected. Medvedev is on the same half as Nadal, thus a tight semifinal can be expected.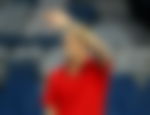 Other exciting first-round matches include Grigor Dimitrov going against Marin Cilic, Kei Nishikori against Pablo Carreno Busta, and Kevin Anderson against Matteo Berrettini. Jannik Sinner and Denis Shapovalov, two young stars of tennis, will also face off in the first round.
ADVERTISEMENT
Article continues below this ad