Australian Open 2021 Reportedly Sets Tighter COVID-19 Protocols for Tennis Players
Published 12/17/2020, 12:55 AM EST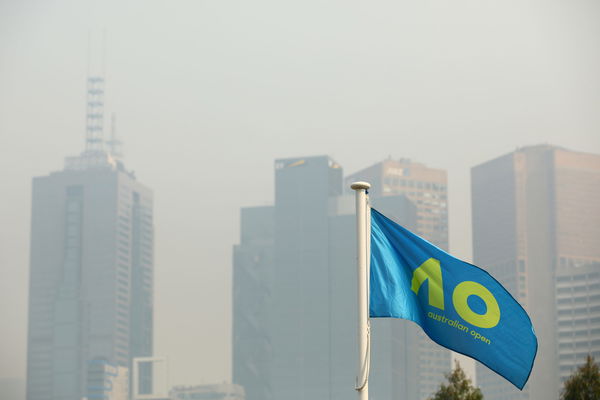 ---
---
The new dawn has arrived with some great news from Australia. The opening Grand Slam of 2021 will unfold as expected as its final reports are on the way. Reportedly, the dates, the protocols, and the schedule of the Summer Events in Australia are confirmed. However, the players' compliance with the various conditions of the Australian Open is necessary.
ADVERTISEMENT
Article continues below this ad
The revised regulations will allow no more than two team members to travel with the player. Also, the privilege of two team members is allotted to players in the main draw of the major tournament and Top 10 doubles only. Interestingly, a sum of AUD 7,000 will be granted to players opting to travel without team members. The sum is equivalent to that of their chartered flight, food, and accommodation.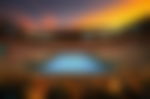 ADVERTISEMENT
Article continues below this ad
2021 Australian Open: Prize money and protocols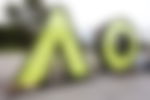 One great benefit for players is the five hours they can spend outside hotel rooms per day. Breaking it further, only two of the five hours are for on-court training with one other player. And 90 minutes of the five hours can be used for the gym.
As for COVID-19 testing, every player needs six negative texts – one before arrival and the rest on the location – before playing the Australian Grand Slam. In case a player gets a positive result, he/she can take one more test to avoid false negatives. Once the two-week mandatory quarantine is over, players can train with three other players instead of one.
The players will arrive in the country either on January 15 or 16 and not on any other day. A total of 1000 people, players, and team members combined are approved by the Victorian Government to enter Australia. The prize money will remain the same as in 2020; that is, AUD 71 million. For the first-round losers, the expected prize money is AUD 100,000.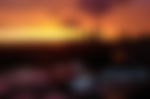 Confirmed dates and summer events in Australia
ADVERTISEMENT
Article continues below this ad
After toiling for months, the 2021 Australian Open has confirmed its schedule from February 8 to 21. The country will also host six other events to complete the summer.
Five of the six tournaments will commence one week before the first Grand Slam. They are the ATP Cup, two ATP 250 events, and two WTA 500 events. After the first week of the Australian Open, a WTA 250 will take place from February 15.
ADVERTISEMENT
Article continues below this ad
Top players have already shown their keen interest in competing at Melbourne Park. The fans only have a waiting period on their hands to see live tennis action again.