Australian Open 2021 Prize Pool Remains Unchanged Despite Economic Crisis
Published 12/21/2020, 3:38 AM EST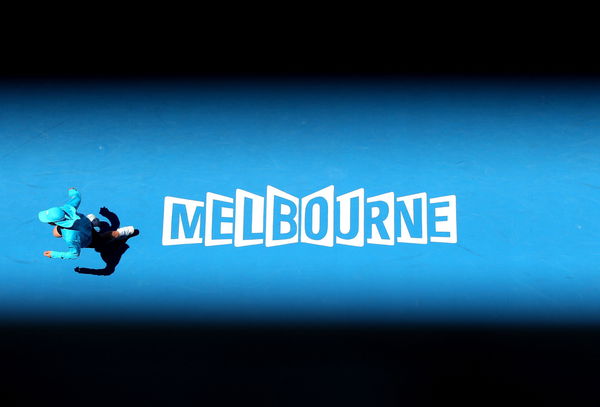 ---
---
The organizers of the Australian Open 2021 have put out prize money details for the year's first Grand Slam event. After much dilly-dallying and suspense over the start date, the organizers locked February 8th as the start date for the event next year.
ADVERTISEMENT
Article continues below this ad
Prize pool to be $71.5 million
According to a press release issued by Tennis Australia, the total prize pool remains unchanged from this year, at $71.5 million.
ADVERTISEMENT
Article continues below this ad
Players who go out in the first round of the event will pocket AU $100,000 each. The amount marks a 15 percent increase from this year.
The organizers have also increased the payouts for qualifying and the initial rounds of the tournament. A full break-up of all the pay brackets will be released in a matter of days.
Australian Open: Overcoming grave pandemic challenges
The press statement, attributed to Tennis Australia CEO Craig Tiley, said despite the grave financial and logistical challenges brought on by the novel Coronavirus pandemic, the organizers have guaranteed a good playing experience.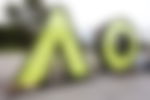 "This will be an historic Australian Open on so many levels. For the first time in more than 100 years, the Australian Open will start in February and we look forward to offering the players what we believe will be one of their best playing experiences in 2021," the release quotes Tiley as saying.
Australian Open will comprise singles, doubles, and wheelchair events
"From the outset, ensuring players have the best preparation for the Australian Open, while at all times protecting the precious Covid-free environment that the Victorian community has built through incredible sacrifice and hard work over the last six months, has been paramount," the statement said.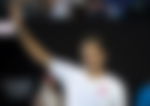 ADVERTISEMENT
Article continues below this ad
The statement underlined the challenges that the organizers had to overcome to host the event. 
"It has eight months of working alongside government authorities, here in Victoria, nationally and interstate, to give us the opportunity to present an Australian Open that will play a major role in the economic and psychological reinvigoration and rejuvenation of Melbourne and Victoria," Tiley said.
ADVERTISEMENT
Article continues below this ad
Players arriving for the tournament will be subjected to 2-weeks of quarantine during which they will have the option of training. While Roger Federer's participation at the Major needs to be ascertained, Rafael Nadal has confirmed that will play the event.
Defending champion Novak Djokovic is also likely to travel for the Slam.