Former Australian Open Semifinalist Suspended From Tennis Tournament for Violating COVID-19 Protocols
Published 07/21/2020, 4:01 AM EDT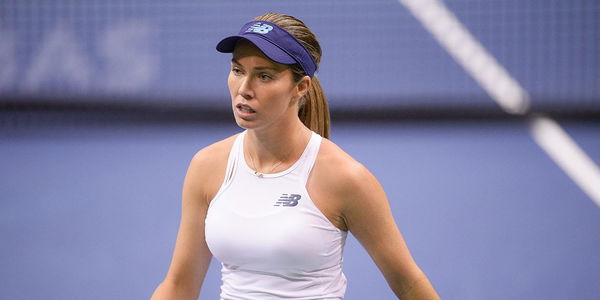 ---
---
After months of no tennis, we are seeing exhibition events like the World TeamTennis, building up to the US Open. Due to the coronavirus pandemic, organizers have imposed strict regulations at the event. They even dismissed a player for breaking certain regulations, indicating just how strictly the rules will be adhered to.
ADVERTISEMENT
Article continues below this ad
Tennis Player Dismissed
ADVERTISEMENT
Article continues below this ad
To conduct the World TeamTennis, which started on July 12, in the middle of the pandemic, many safety protocols had to be followed. Danielle Collins broke these protocols, resulting in her dismissal. In a recent statement, World TeamTennis CEO said,
"We have dismissed Danielle Collins for the remainder of the 2020 World TeamTennis season after breaking our COVID-19 protocols and leaving the Greenbrier Resort and the state of West Virginia. The protocols have been put in place and communicated numerous times  to protect the health and safety of our players, coaches, and staff which are of utmost importance to the WTT."
This will come as a surprise to many seeing as she had previously criticized Novak Djokovic for saying it would be impossible to play with the strict restrictions at US Open.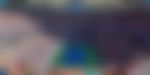 ADVERTISEMENT
Article continues below this ad
The restrictions at the US Open have been a major talking point ever since the organizers disclosed them. Players are not happy about it, threatening to skip the event instead. Serbian star Novak Djokovic was one of those players, which is something no tennis fan will be happy about.
However, there other players like Dominic Thiem and Serena Williams who have confirmed their participation at the US Open. Despite speaking out against the restrictions, Dominic Thiem has confirmed his participation at the American Major.
ADVERTISEMENT
Article continues below this ad
After months without tennis, fans will hope that many players opt to play the US Open despite the restrictions. And hopefully, no one will be dismissed for not following the protocol.