Australian Open Wheelchair Doubles Winner Cannot Return Next Year
Published 02/01/2020, 2:52 AM EST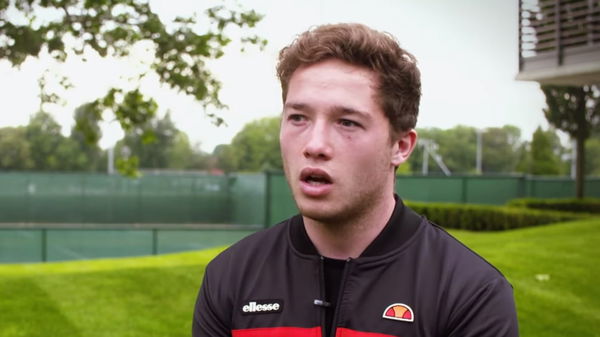 ---
---
Alfie Hewett had a bittersweet day on Friday despite winning the Australian Open 2020 wheelchair doubles title. Hewett and his doubles partner Gordon Reid defeated Stephane Houdet and Nicolas Peifer 4-6, 6-4 (10-7) to lift the title. Hewett could not celebrate his win fully because of some sad news. He cannot compete from next year.
ADVERTISEMENT
Article continues below this ad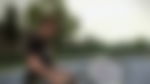 Why Alfie Hewett Cannot Compete
ADVERTISEMENT
Article continues below this ad
The authorities introduced new classification rules to wheelchair tennis last August. Unfortunately, Hewett does not meet the new eligibility criteria in order to participate in the sport. This will mark the final year of wheelchair tennis not only for Hewett, but also the Dutch five time Grand Slam champion Marjolein Buis. She had some harsh words for the authorities during her retirement speech, accusing them of taking away her job and passion.
Alfie Hewett has Perthes disease, which affects his femur and hip, but he still does not meet the new classification. According to the new criteria approved by the international Paralympic Committee, "players will be eligible to participate if they have a permanent physical disability that results in substantial loss of function in one or both lower extremities, and that meets or exceeds the sport's eligibility criteria."
Hewett Speaks Out After Australian Open
Naturally, Hewett was distraught about the change of rules, but also more determined than ever to win before the final.
"There's a new system that's come in, and I just don't meet the requirements for it. But there's no other option for me, because I'm not able to compete on my feet. At the moment it is my last year, so that's why today meant a lot to me. And obviously Gio(Gordon) knew that as well, and coming into that third-set tie-break it was just a case of going out there and giving it my all. I shed a few tears at the end, and back in the locker room. We've had a great time together, and a good adventure, and if this is the last time I play the Australian Open, then it's very, very happy memories."
ADVERTISEMENT
Article continues below this ad
A heartbreaking development indeed for Hewett as well as his partner Gordon Reid. Counting the 2020 Australian Open title, the duo have now won seven Grand Slams. Alas, they won't be winning too many more. However, Reid was hopeful of things changing again in the future.
"Things could change, I wouldn't be surprised if they did, and hopefully this isn't the last year we see Alfie playing wheelchair tennis."
Players do have the option of appealing against this decision, but Hewett has not yet talked about it.
ADVERTISEMENT
Article continues below this ad