World number 1 Ashleigh Barty has been one of the most dominant female tennis players in the recent past. The Australian has had a good start to her 2020 as well. She won at Adelaide and made it to the semi-finals of the Australian Open.
Interestingly, Ashleigh had some words of praise for her World number 1 counterpart in the ATP rankings. We are talking about Novak Djokovic. Barty went on to call Novak an incredible ambassador for the sport.
What did Ashleigh Barty Say about Novak Djokovic? 
This is what Ashleigh Barty had to say about Novak Djokovic –
Novak's incredible. Obviously, for him the start of the year has been incredible in Australia," the 23-year-old Australian said, speaking to press at Doha before the start of the event. "I think Australians see him having a little bit of that Aussie spirit, having won so many times Down Under.
"I know that he's an incredible athlete, he's an incredible ambassador for our sport. He's a great person to bring our sport into the light."
Know More – Who Is Ashleigh Barty's Boyfriend Garry Kissick?
In addition to this, Barty also talked about her plans post the Australian Open –
I needed to have an extra few days off just to let my body settle. We had a couple of little niggles going on after the Australian Open," she said. "I think it was about 10 days of no racket and then, just because I needed to give myself those extra few days.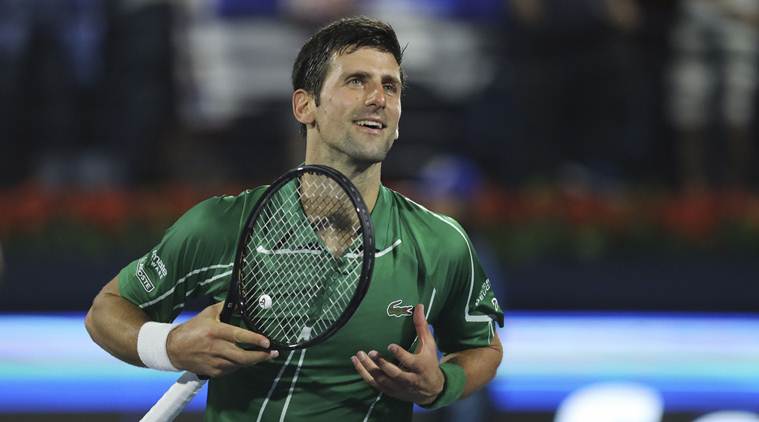 "In a perfect world, it probably would have been just under a week, but I had to give myself that extra time just to make sure that it didn't derail the rest of my season. Sometimes you have to make those decisions to make sure that in the long-term you are looking after yourself. I feel really good now.  For me, this is a new place to visit, a new experience, a new culture and I'm loving it."
How do you think the year will pan out for Ashleigh Barty?